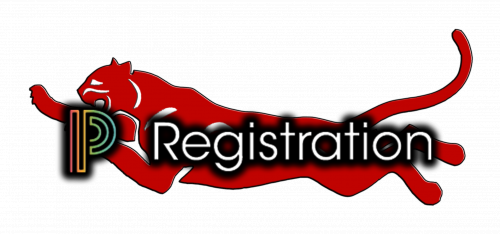 Welcome to Powerschool Online Registration!
Students new to the Magnolia School District may register through this online process.
Parents may choose to complete the registration process using paper forms, but are encouraged to begin the process using PowerSchool Online Registration.
Registration paperwork is available at the District Registrar's office at 1400 High School Drive or may be downloaded/printed from the District website at www.magnoliaschools.net. To obtain the documents from the District homepage, click Explore, click on the Registration down arrow, and then click on Enrollment Documents.
PowerSchool Registration Instructions
If a student is being pre-registered prior to June 25, 2022, the following documents should be uploaded through the PowerSchool Registration process or brought to the District Registrar.
One (1) Proof of Residence

Proof of Age (Birth certificate or other state approved document)

Social Security Number

Immunization Record

Proof of Physical Examination (PRE-KINDERGARTEN & KINDERGARTEN STUDENTS ONLY)

Home Language Survey

Health History Form
ALL STUDENTS WILL RECEIVE OTHER REQUIRED FORMS ON THE FIRST DAY OF SCHOOL, AUGUST 22. THESE FORMS SHOULD BE RETURNED TO THE SCHOOL OFFICE.
Kindergarten @ East Side Pre-Enrollment Process
Parents with the resources to upload all the required forms electronically can complete the entire registration process in PowerSchool. If parents are unable to get any/all of the forms into an electronic format, then paper versions will be available once the school district has reopened.
Paper Forms: Any parent unable to access PowerSchool Online Registration or cannot submit any/all of the required forms may submit the paperwork at the District Registrar's office or the Kindergarten Center office.
Students currently enrolled at Walker Pre-Kindergarten Center during the 2021-2022 school year will not pre-register through PowerSchool. Parents will be asked to update registration information at a later date.
USE ONE OF THE TWO LINKS BELOW TO REGISTER A STUDENT
CLICK HERE TO ACCESS THE POWERSCHOOL REGISTRATION PROCESS (ENGLISH)
CLICK HERE TO ACCESS THE POWERSCHOOL REGISTRATION PROCESS (SPANISH)