Agri Teacher Opportunity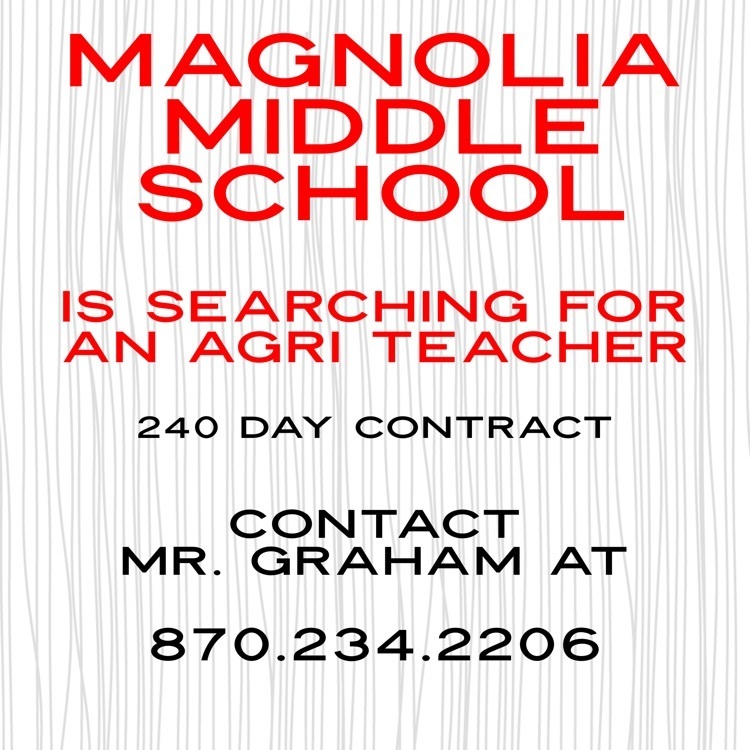 PANTHER PANTRY WRAPS UP FIRST YEAR OF SERVICE TO THE COMMUNITY The Panther Pantry at East Side Elementary officially wrapped up its first year of service to children and their families in our community. Panther Pantry is a food pantry housed at East Side Elementary School that provides nutritious family meals and snack bags to students and their families to help bridge the food insecurity gap over the weekends. Even though the Panther Pantry is housed on the East Side campus, it has served students from all other Magnolia School District schools by supplementing these campuses as needs occurred. East Side had a dream to provide their students and families with a little more food security over the weekend. During the first year of operation, 1,736 meals and 612 snack bags were sent home with students from the District. The success of this program would not have been possible without the support of the Magnolia community, Panther Partners, Partners in Education, East Side staff, volunteers, Magnolia High School coaching staff, and head volunteer and organizer, Amy Sisson. East Side thanks everyone involved in a program that helped bridge the gap and hopes that you will continue to support and be a part of Panther Pantry the upcoming school year. One of the Panther Pantry Parents said it best......."Thank you for putting smiles in homes where they might not have as many reasons to smile."

SUMMER MEALS TO BE PROVIDED The Magnolia School District will run their Summer Meal Program from June 5 - July 20. Meals can be picked up at Central Elementary School cafeteria Monday - Thursday from 11:00 a.m. – 1:00 p.m.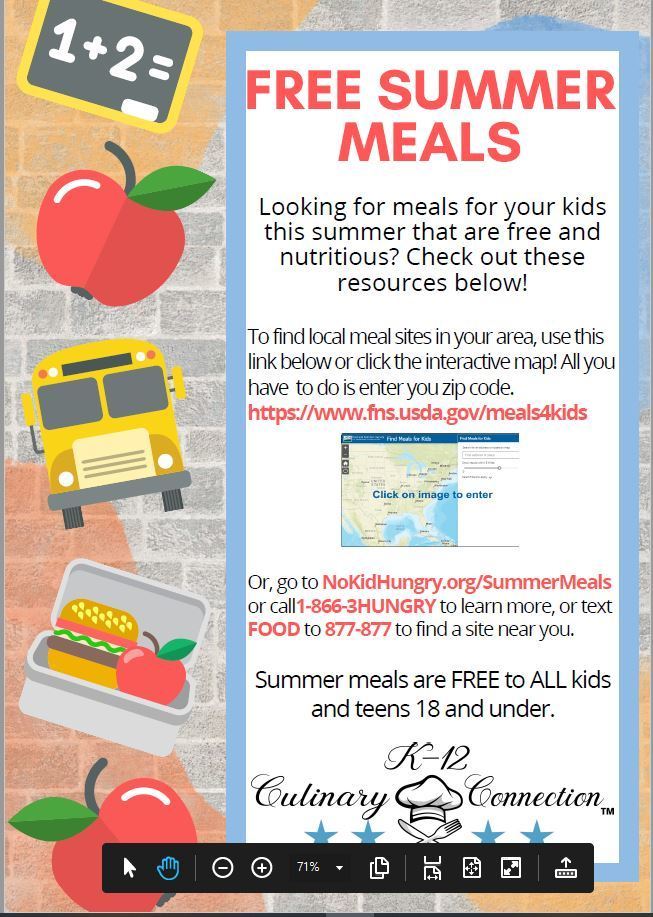 In the midst of an incredibly busy and successful Spring Semester coupled with transitions on our staff for next school year, we want to extend the invitation to all students who want to be a part of the Magnolia Band Program. If you are interested in being a part of the band, it is not too late! We would love to welcome you to our program. Please scan the QR code to begin your musical journey with us!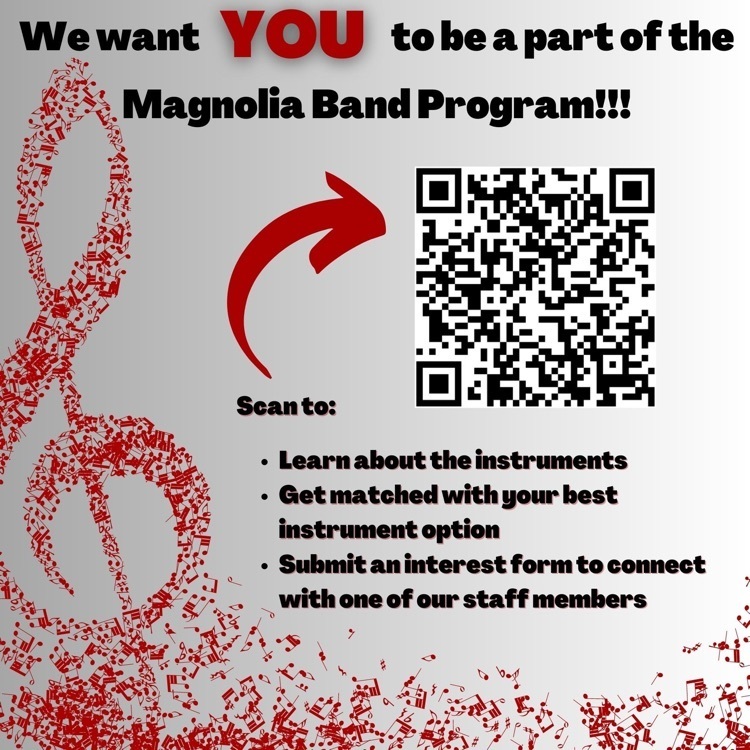 From School Nurse Desk Additional Immunization Requirement(s) Parents and Guardians of MMS Students please review your child's Immunization records for the following vaccines. Re: Tdap Vaccine for 6th Graders Arkansas state law requires that every student entering the 6th grade have a one dose of Tdap for ages 11 years old (as of September 1st each year) and older. Re: Meningococcal Vaccine for 7th Graders Arkansas state law requires that every student entering the 7th grade have a Meningococcal vaccine. Please remember to furnish a copy of the updated immunization record to the Magnolia Middle school nurse. Students will not receive their schedules in August unless proof of this information is on file. For further questions or concerns, please contact school 870-234-2206. PLEASE CALL the health unit at 870-235-3798 or your PCP to schedule an appointment. Thank you for your cooperation in keeping our student's immunizations up-to-date. MMS School Nurse

Parents of current 6th and 7th graders: If you are interested in your student being a part of STAR Academy for the 2023-2024 school year, please make sure to pick up an application from the counselor's office.

Congratulations to these students who made the 2023-2024 7th grade basketball team! 2023-2024 7th Grade Basketball Team Stacy Christopher Cameron Guidry Jax Boreing Lincoln Nelson Jaxon Ellis Ethan Sharp Jaylon Flowers Maddox Bogues Camorian Johnson Deunjae Lovett Jamarrious Davis Laterrion Alexander Matthew Tyler

7th Grade Summer Workouts • Workouts are Only for girls that will be in the 7th grade next school year. • Athletes will be working on skills and drills throughout the summer to prepare them for 7th grade basketball tryouts. • All practices will be in the middle school gym unless told otherwise. • Girls 7th grade basketball tryouts will be the first week of school in August. • All reminders about practices & gym locations will be sent out on the REMIND app. • Join by texting the number below or by using the link. •
https://www.remind.com/join/f2f3c26
• text @f2f3c26 to the number 81010 Skills and Drills Dates June 12th – 1:00pm – 2:00pm June 14th – 1:00pm – 2:00pm June 19th – 11:00am – 12:00pm July 10th – 11:00am – 12:00pm July 13th – 1:00pm – 2:00pm July 17th – 11:00pm – 12:00pm July 20th – 1:00pm – 2:00pm July 24th – 1:00pm – 2:00pm July 27th - 1:00pm – 2:00pm

MAGNOLIA SCHOOL DISTRICT ANNOUNCES LAST DAY SCHEDULE CHANGE The Magnolia School District will make the following scheduling changes to the last day of school on June 2. • All students in the District will be dismissed from school at 1:30 pm. Bus schedules will be adjusted the run at 1:30. • A district-wide staff meeting will be held at 2:00 in the Performing Arts Center on the Magnolia High School campus. • Superintendent John Ward will address the faculty at that time. Other items include the recognition of this year's retirees and acknowledgement of the Teachers of the Year from each campus and the 2023 District Teacher of the Year.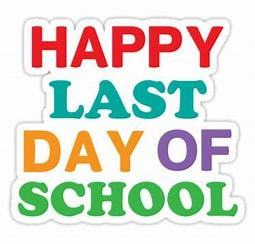 New Military Child e-newsletter The Arkansas Council for Military Children announces the start up of a free monthly e-newsletter! The first edition of the e-newsletter is expected to be sent out in June 2023. Click the link below to subscribe to the newsletter. You may unsubscribe at any time.
http://eepurl.com/iqP4UY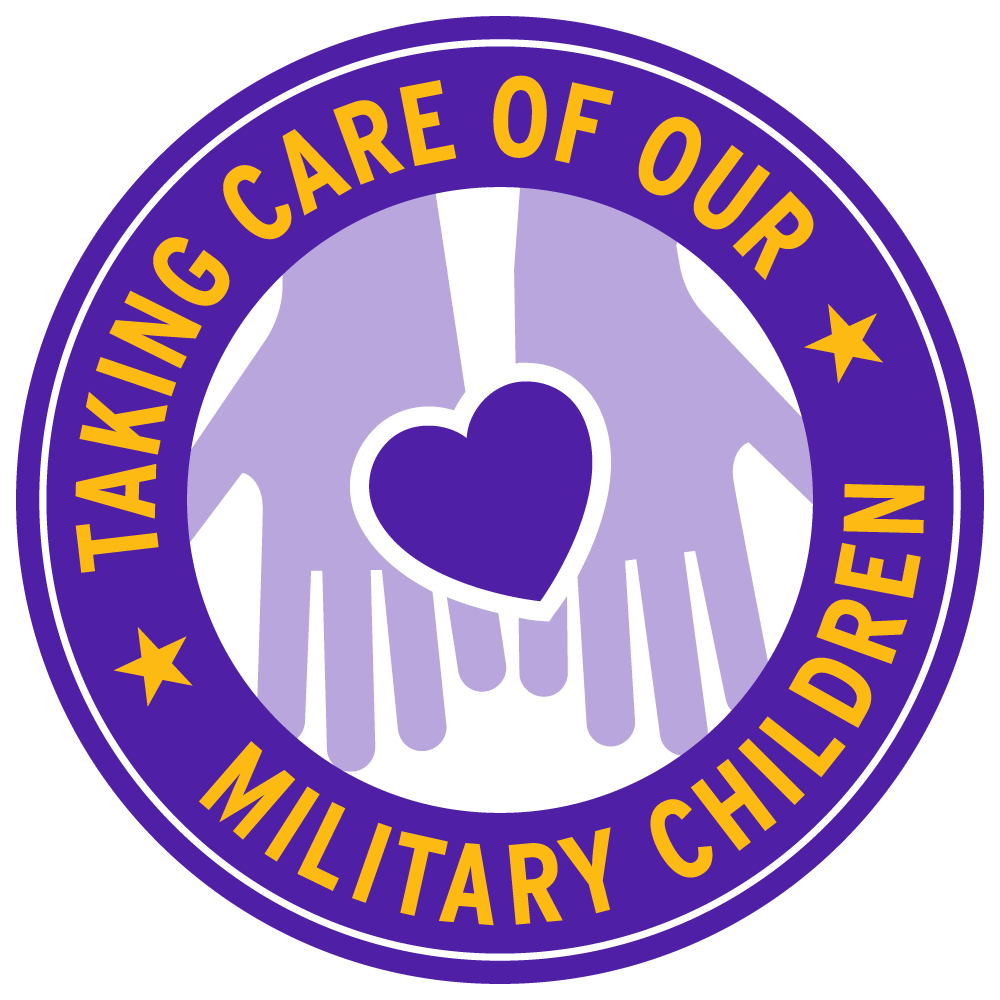 MMS Volleyball *Students that are currently in the 7th and 8th grade will have the opportunity to try out for MMS Volleyball on May 22nd and 23rd. You are required to attend both try out dates. *Time: 3:45-5:00 each day *Location: The AUX gym at MHS *We do not provide transportation to or from the AUX gym. *You will need to have clothes you can work out in. *An up-to-date physical is required. If you do not have an updated physical, you will not be able to try out. *The tryout results will be posted on Wednesday at 12:00 at the Central gym. *If you have any questions, please contact Coach Youngblood at
Michael.Youngblood@magnoliaschools.net

Effective Monday, May 15th, students will only be allowed to have clear water bottles on campus. Thanks for your cooperation!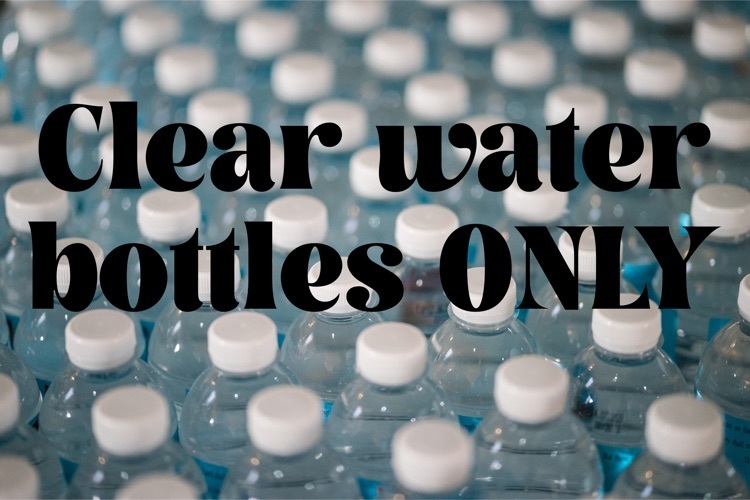 Congratulations to this week's Students of the Week! They were nominated by their teachers for being outstanding students. 6th grade- Camorian Johnson 7th grade- Star'Laysia Sanders 8th grade- Arely Del Angel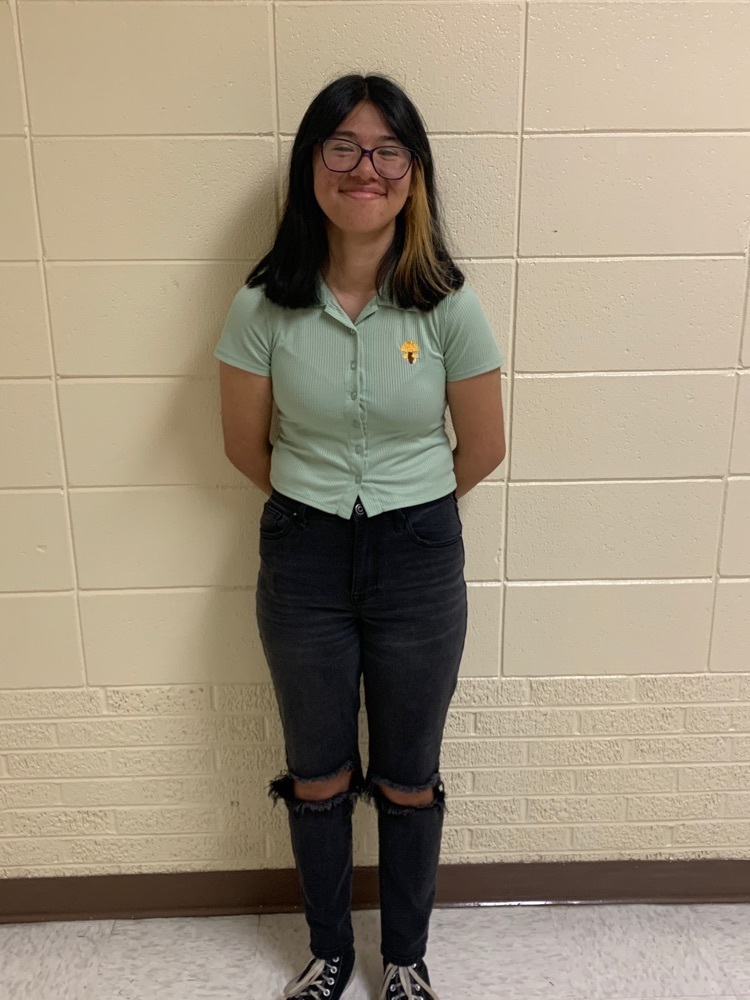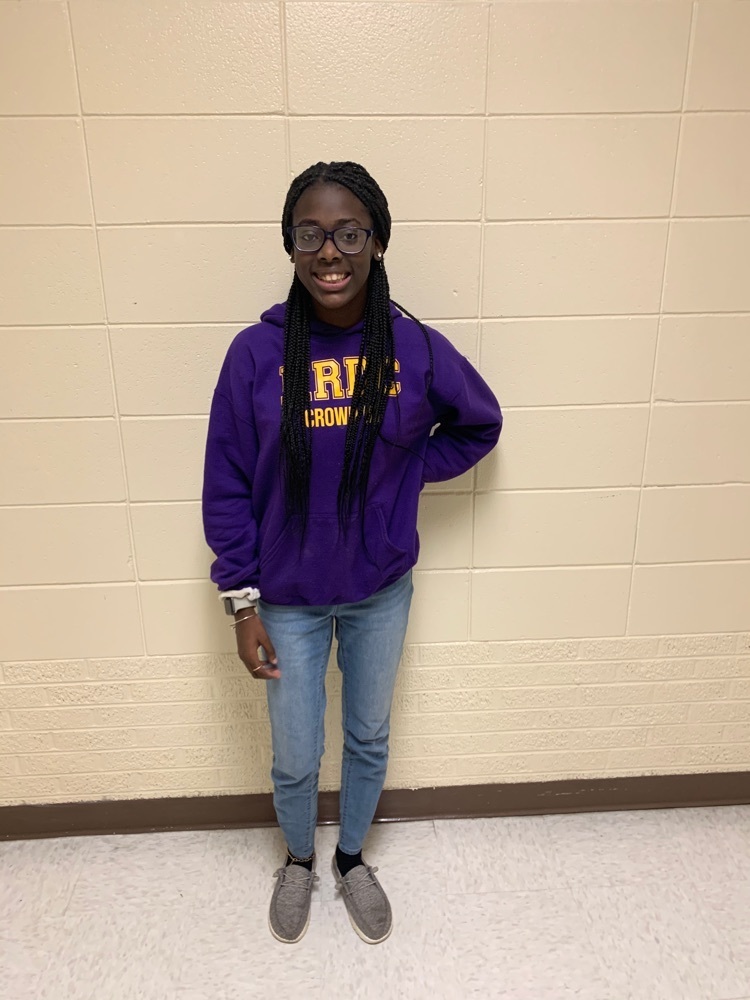 NATIONAL SCHOOL NURSE DAY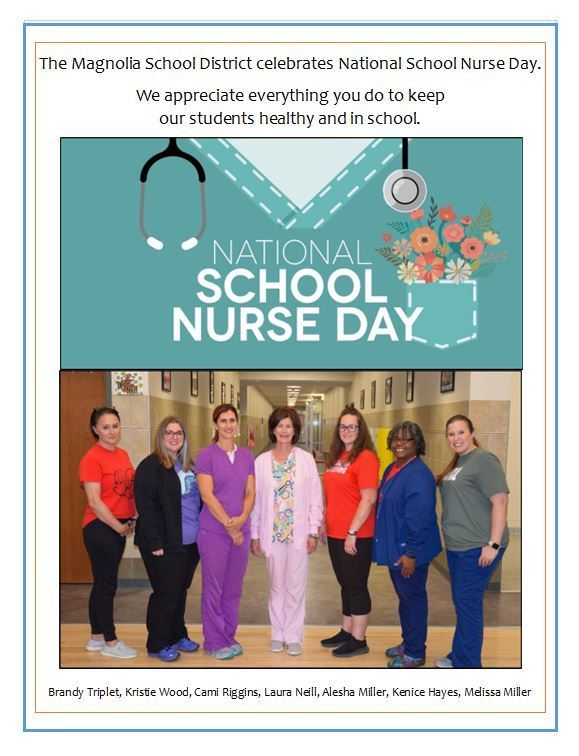 Magnolia READS came to an end today with the culminating events at East Side and Central Elementary Schools. Marsha Masters with Economics Arkansas, a partner in Magnolia READS, was a special guest at each event. In the video below, Mr. Ward and Penny Talley conclude this spring's event expressing gratitude to those who made this year's Magnolia READS a success. Click the link below to view the final Magnolia READS video.
https://youtu.be/feT2u-PSUaU

The final video in the Magnolia READS Video Series features 1991 Magnolia graduate, Rebecca Grafton Ray. Rebecca is the owner of a third-generation family business, Sara's, and the business she opened in 1998, Khakis. Click the link below to view the Sara's/Khakis video.
https://youtu.be/TPaNWeSpiiw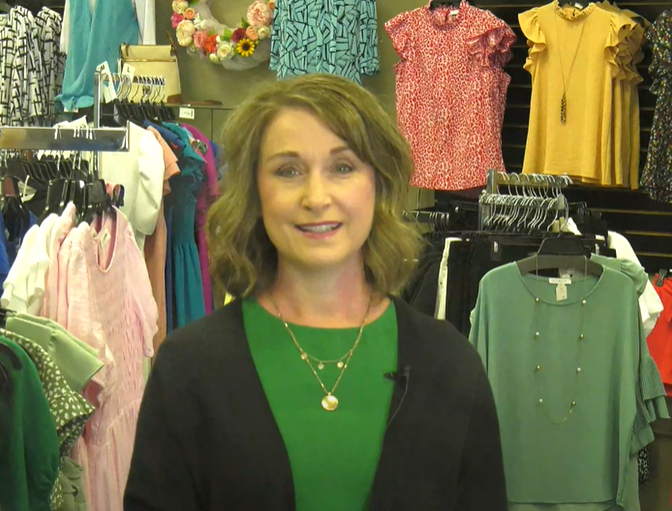 Arkansas Council for Military Children Click the link below to learn more about this council and how it is supporting our military children and their families.
http://eepurl.com/iqP4UY

The next multi-generational family business featured in the Magnolia READS Video Series is Farmers Bank & Trust. Molly Harsh Burns, Elizabeth Burns Anderson, and Chris Gosnell share the history of this fifth-generation business that was established in 1906. Click the link below to view the Farmers Bank video.
https://www.youtube.com/watch?v=cCR_UWTfMQg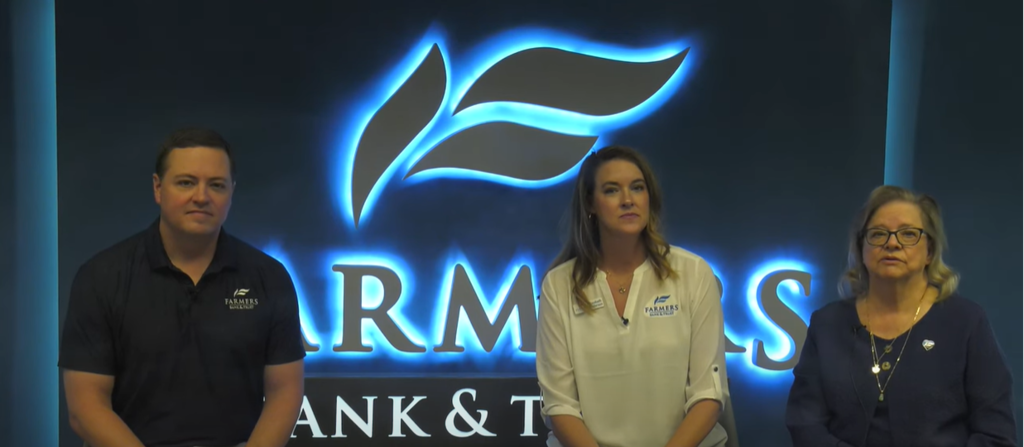 JEVAC, a precision machine shop specializing in products for the Military Aerospace Industry, is the featured multi-generational business in this week's Magnolia READS Video Series. Craig and Clay Cheatham, and Amy Cheatham Rogers share the history of this third-generation business started by 1952 Magnolia graduate, Jimmy Cheatham. Click the link below to view the JEVAC video.
https://www.youtube.com/watch?v=BfQTWVxXROM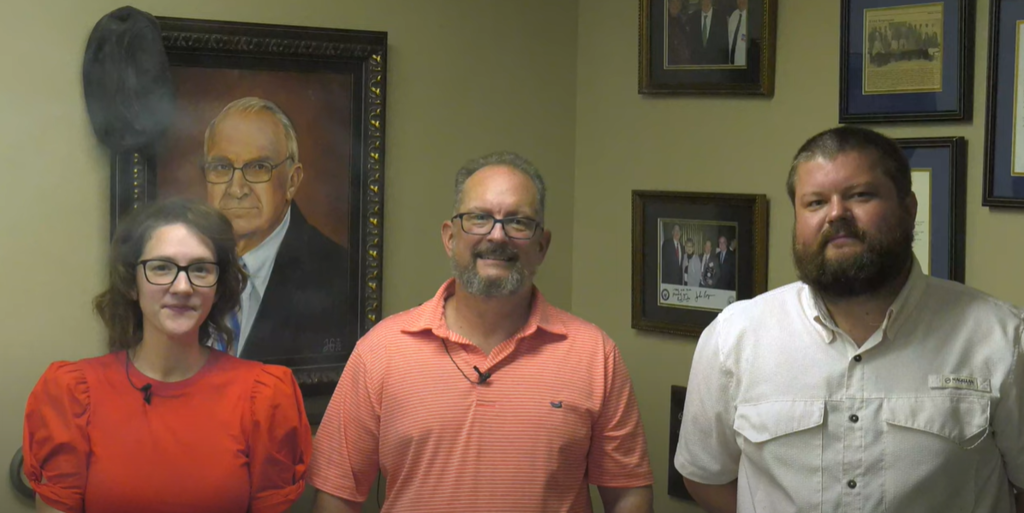 Happy Administrative Assistant's Day to these fabulous ladies! They keep our school running smoothly with smiles on their faces! Tonya Porchia Judy Johnson Janet Rich Jennifer White Catrina Green