Magnolia School District Supports April as Month of the Military Child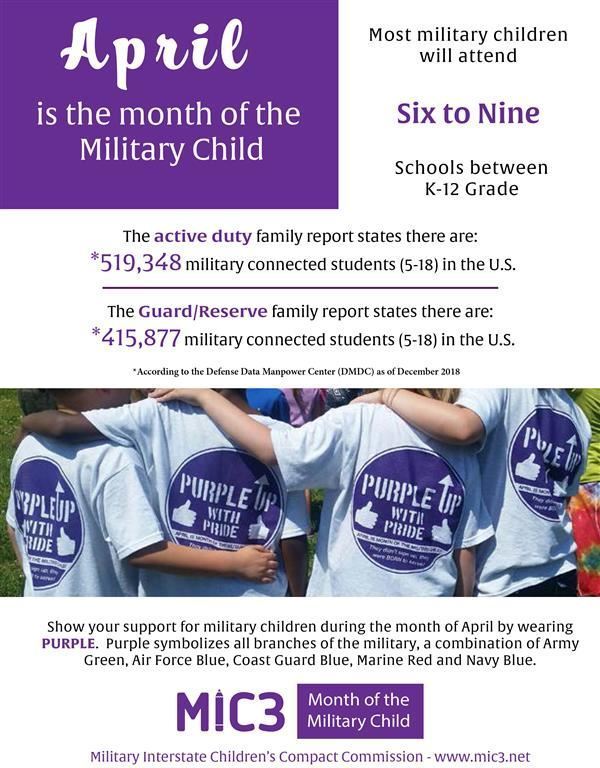 Please make sure to sign up for Mrs.Owen's Remind if you have not already done so. Zoom Meeting Times and Passwords will be posted through Remind. Oral Communication: @4a794d Academic Reading: @329d88 Stay safe and healthy!

MJHS has provided a convenient drop-box for the Registration Packets for the coming 2020-2021 school year. All current 5th, 6th, and 7th graders should drop their Registration Packets in the box located on the front steps of MJHS.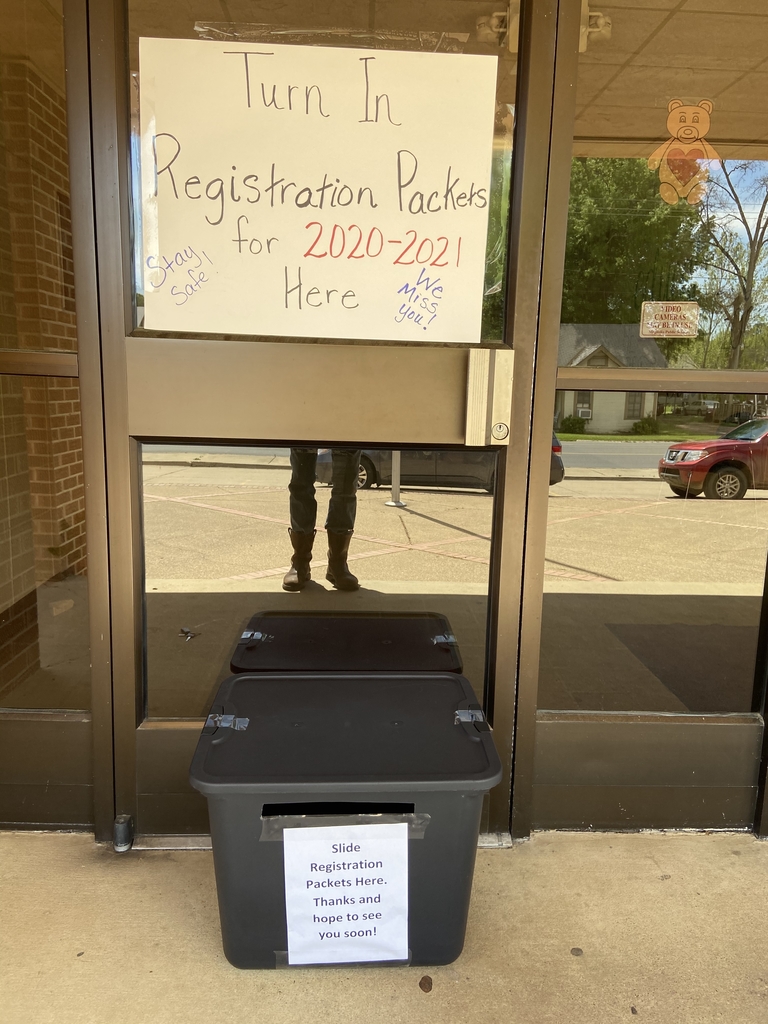 Magnolia Schools Superintendent Mr. John Ward gives an update on COVID-19 and our District. Click the link below to view the update video:
https://youtu.be/moEmPtyDNis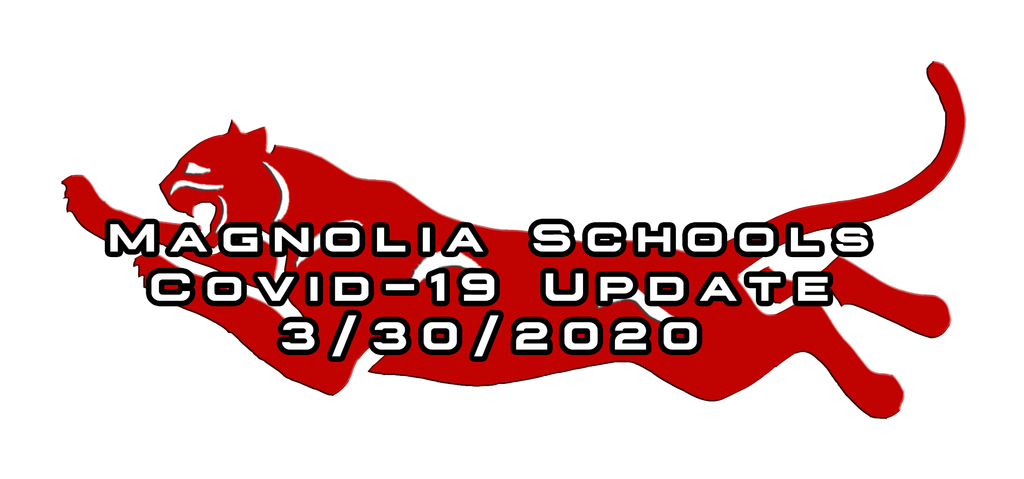 IMPORTANT UPDATE for PARENTS MJHS teachers are now attempting to contact the parents of their students through email and by phone. Please check your email (including Junk folder) and respond. And any calls from unknown numbers might be us so . . . please answer.


MJHS wants to remind everyone - The website/app is still here . . . and we're still working) Click SEE ALL POSTS to view video.

2020 SOUTHWEST REGIONAL SCIENCE FAIR AWARDS MJHS STUDENTS. Now we have pics to share (Courtesy of Jennifer Ford aka Proud Momma. So . . . Here is Marley Ford's science fair project when she set it up at SAU, and then took 1st Place in the Medicine and Health Category.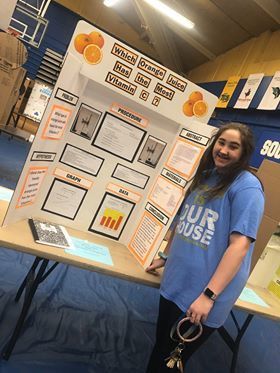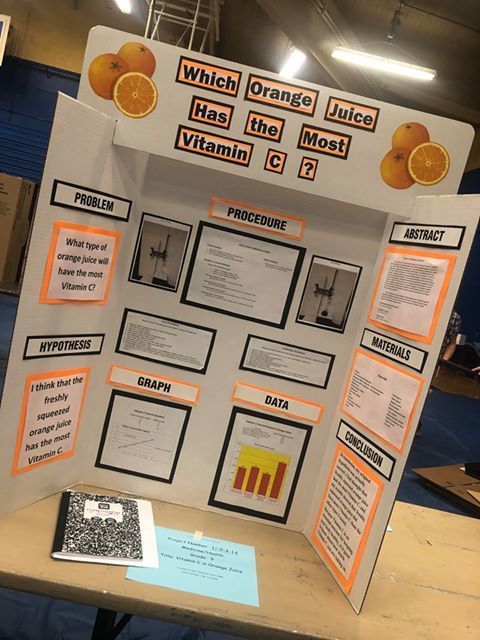 Some clarification on AMI Information for this week: AMI assignments are made available online at
www.magnoliaschools.net
under the News section. Links to each campus are provided. AMI assignment packets may also be picked up on the individual campuses from 1:00-3:00 today. For anyone who is unable to access the online assignments or pick them up on the campuses, the AMI assignment packets will be available at the following lunch pick-up locations Tuesday-Friday, March 17-20: o Central Elementary Cafeteria Drive Through- 11:00-1:00 o West Side Park-12:00-12:30 o South Side Park-12:00-12:30 o McNeil Old School-12:00-12:30 o Waldo Old Fire Station-12:00-12:30 o Village Old School-12:00-12:30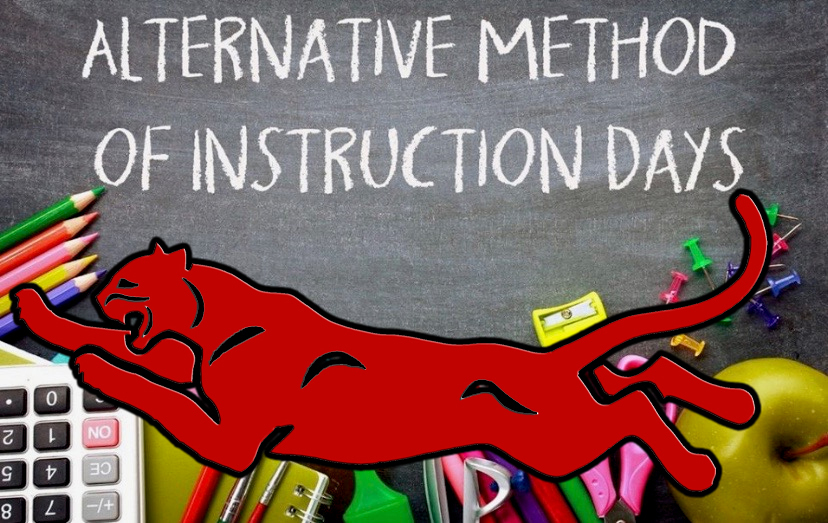 A select group of students in Ms. Espinoza's 6th grade woodwinds class had an opportunity to be the "director." They led their classmates through one of their spring concert pieces & had a blast!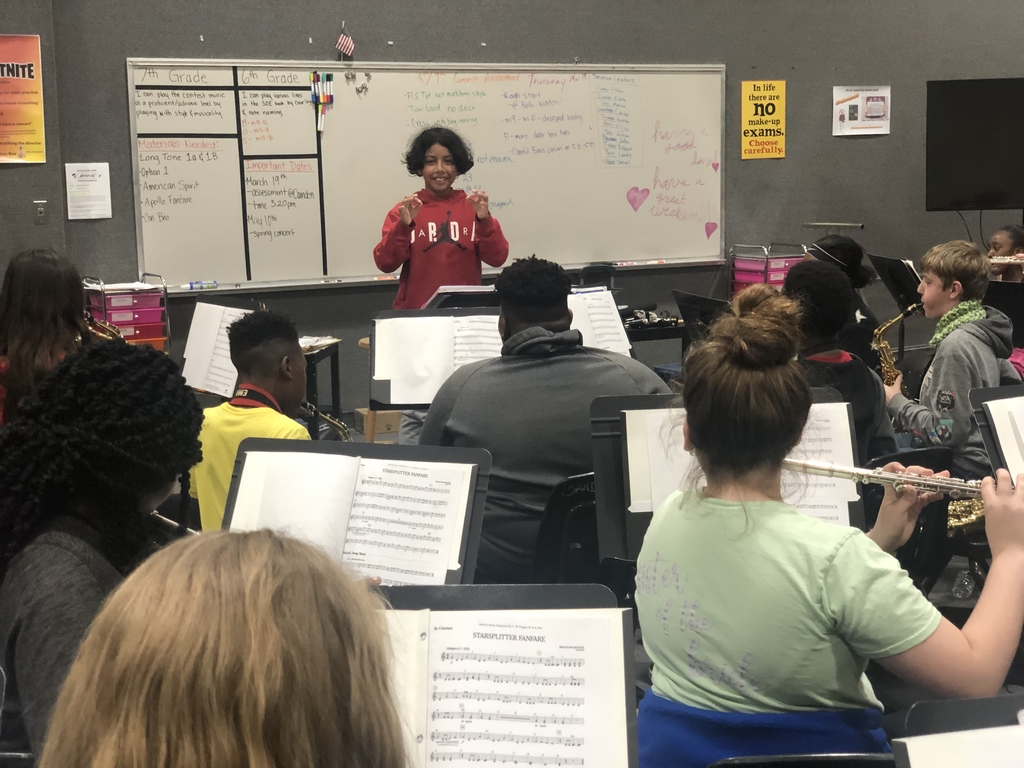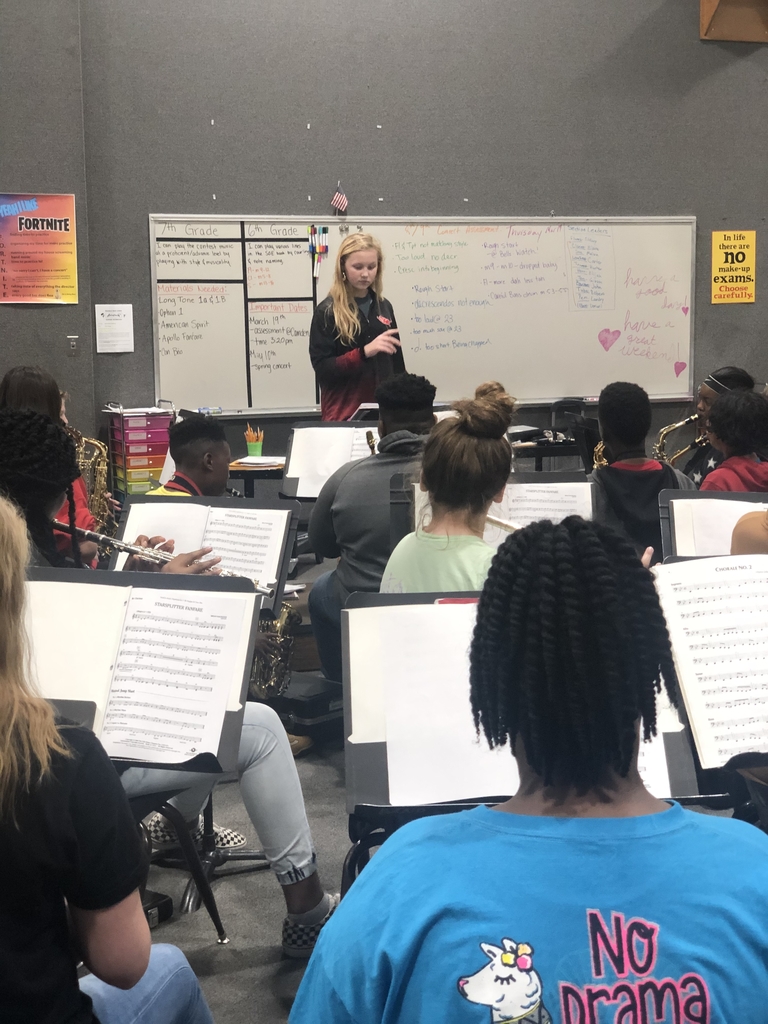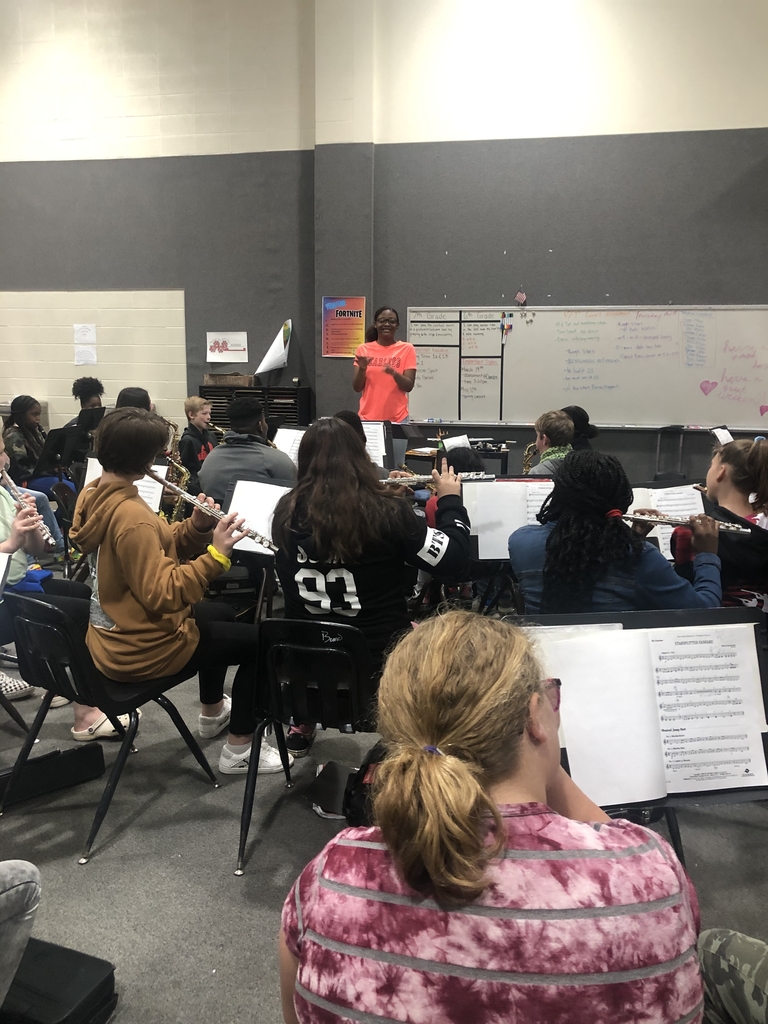 8th grade science students in Mrs. Reed class got to build circuits and problem solve today! They had to figure out how to get a light bulb to light up. Thank you Mrs. Long (guest teacher from SAU) for this engaging lesson!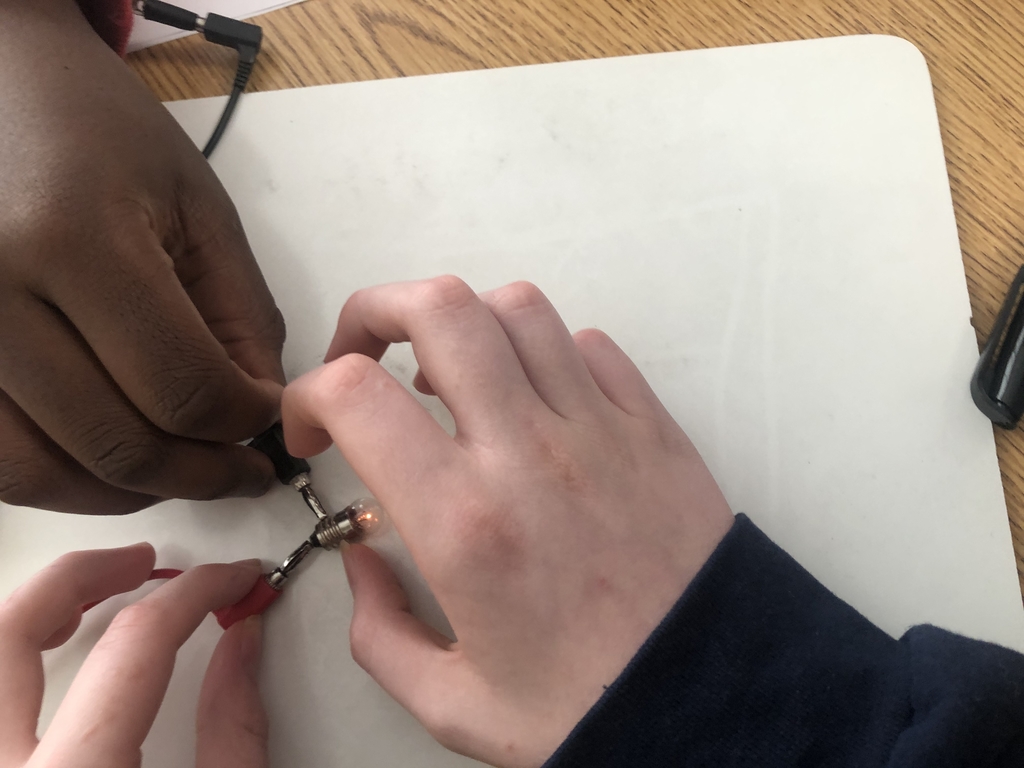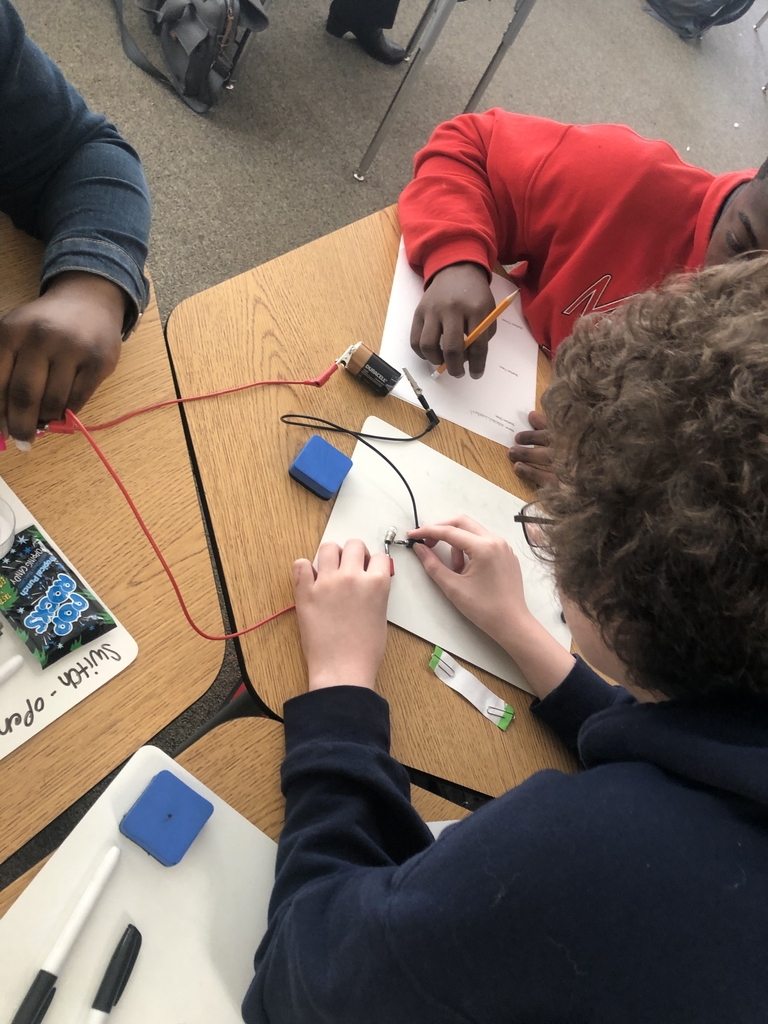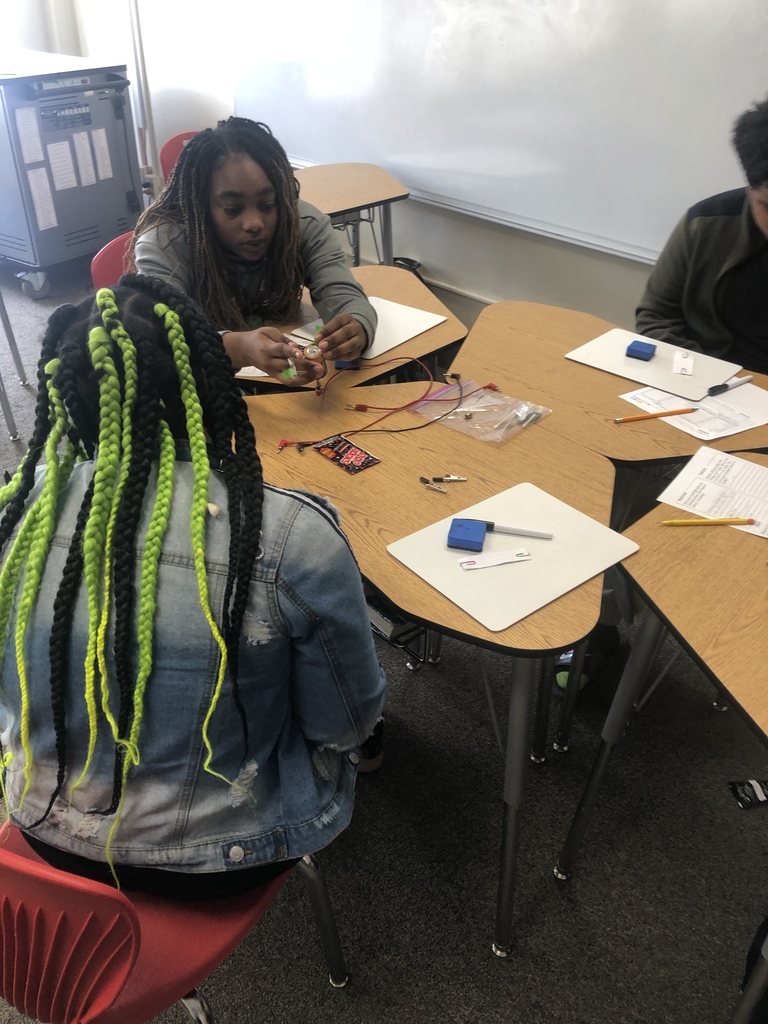 River led today's FCA devotional on "Becoming a trailblazer: setting a good example through Christ". FCA meets every Wednesday during Cub Academy.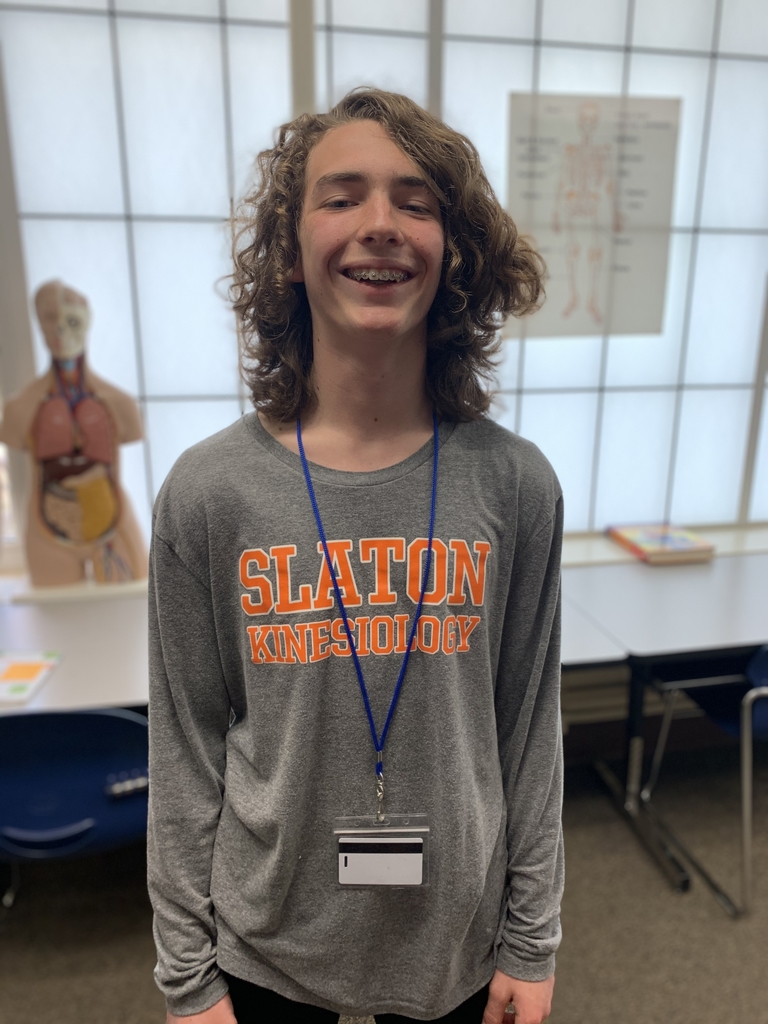 Regional Science Fair Update!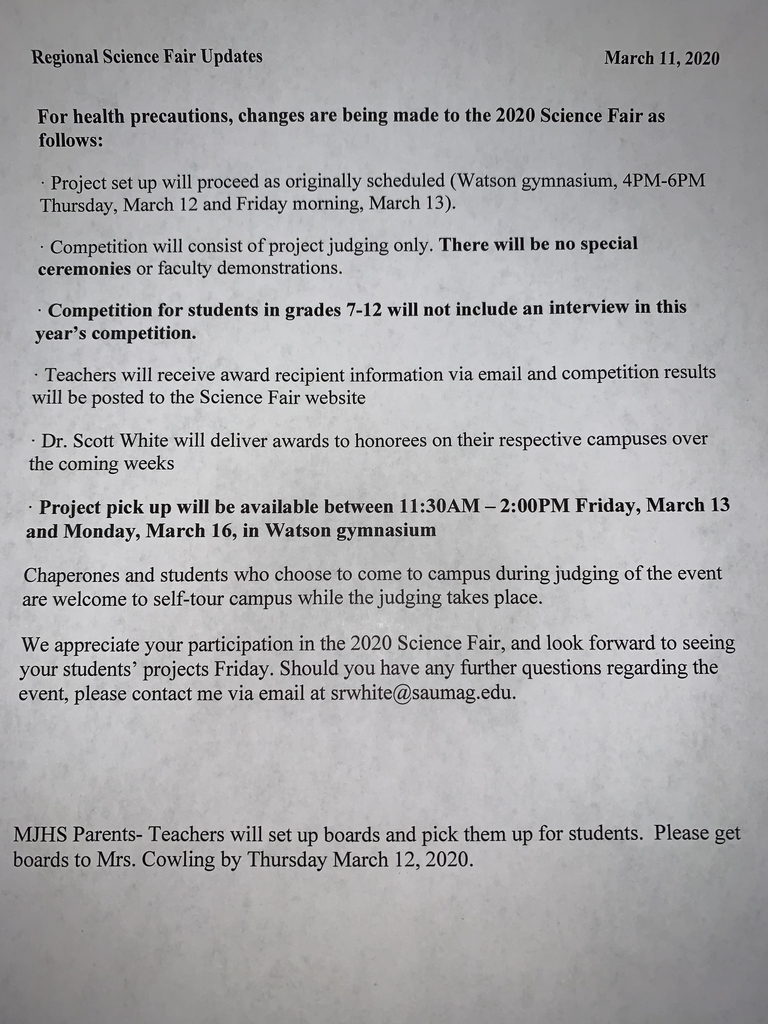 Congratulations to today's winning teams! Emanie Finkley is today's highest individual scorer with 29/30 points.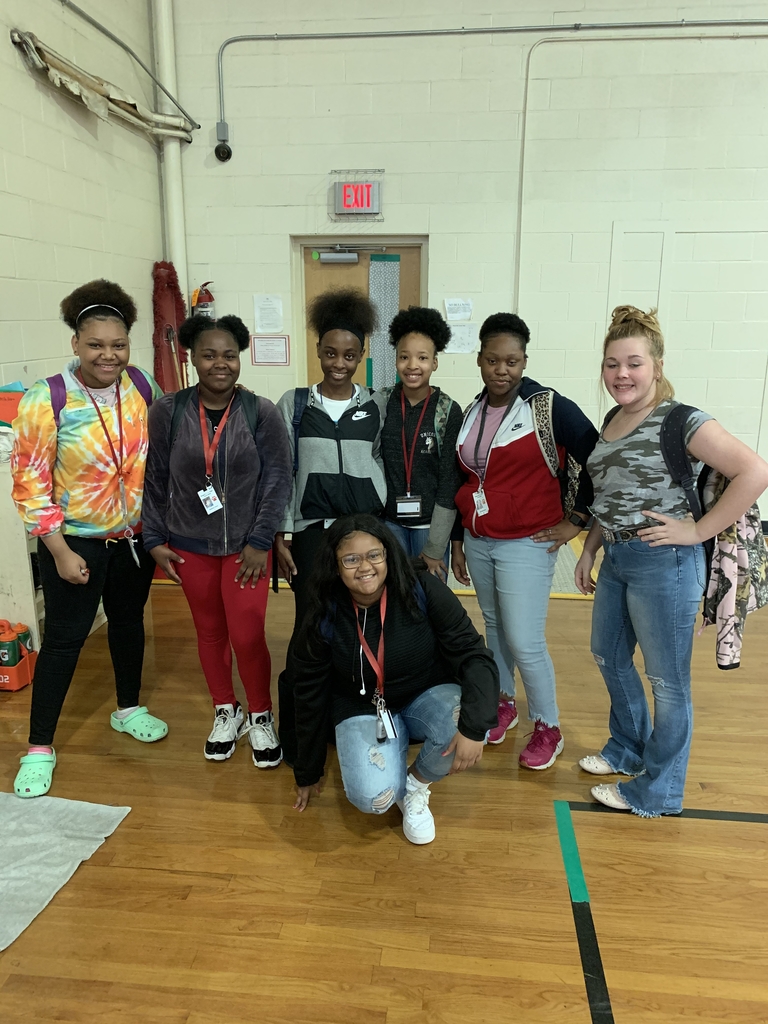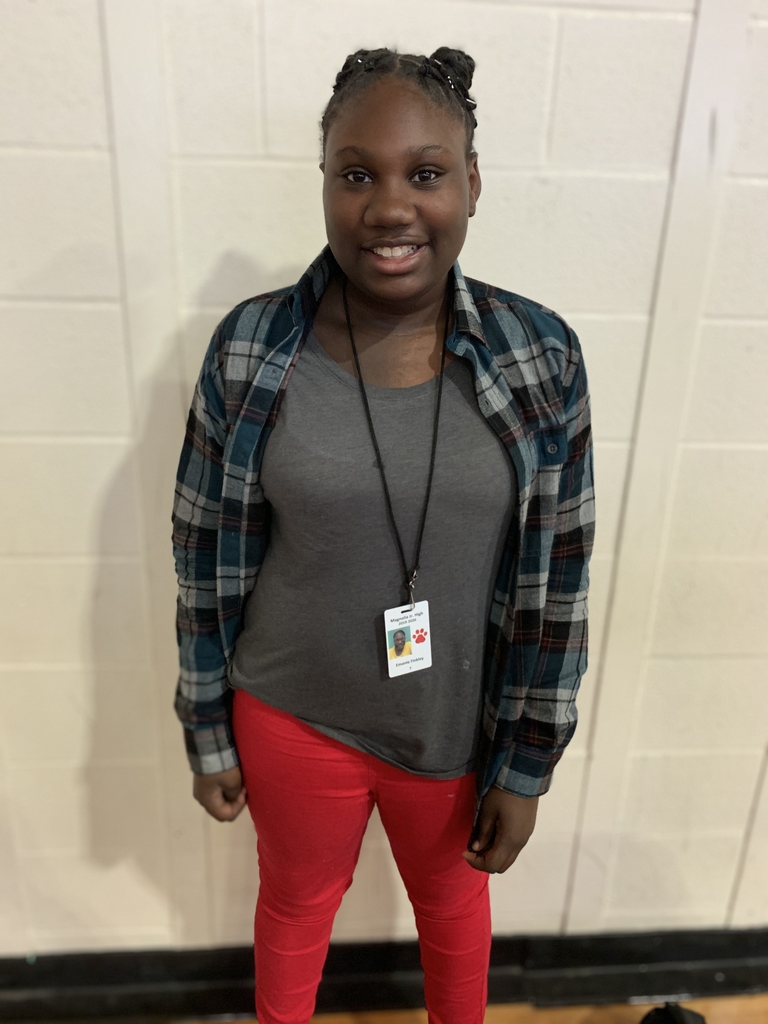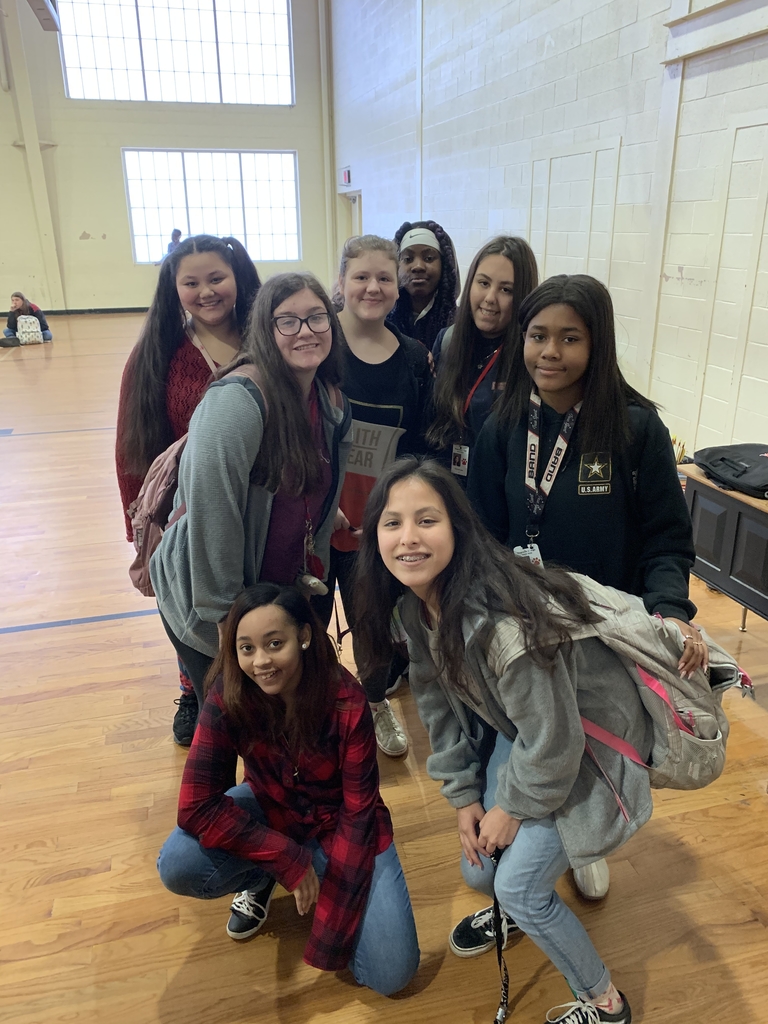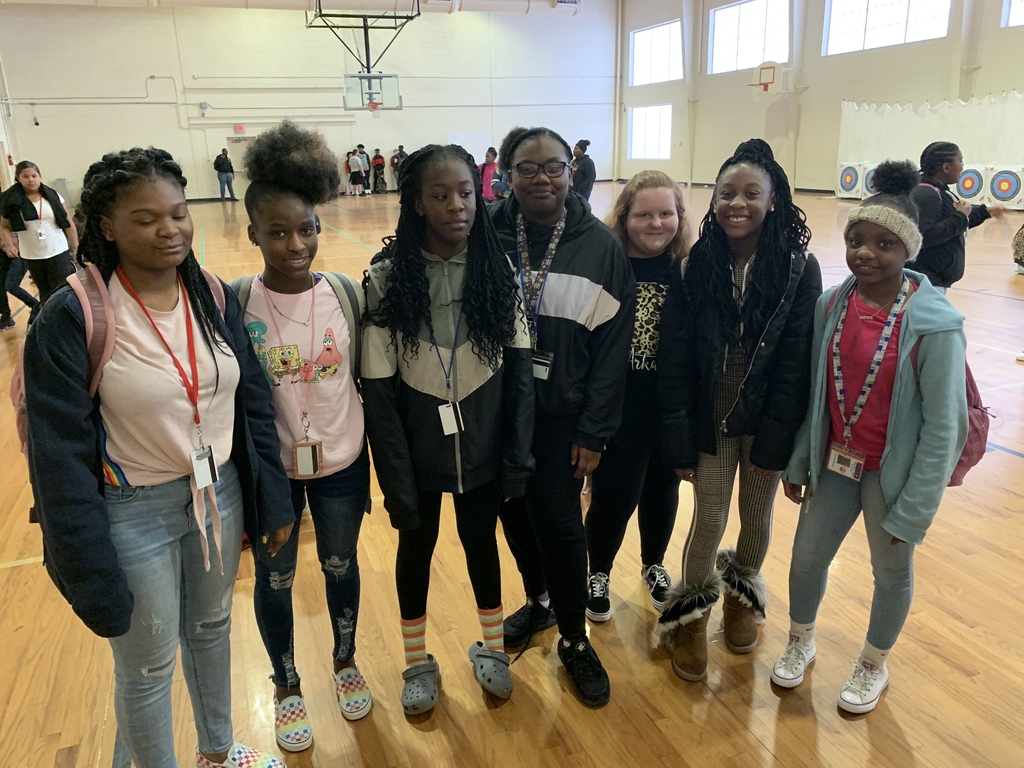 Magnolia Jr. Boys and Girls are headed to DeQueen for a track meet.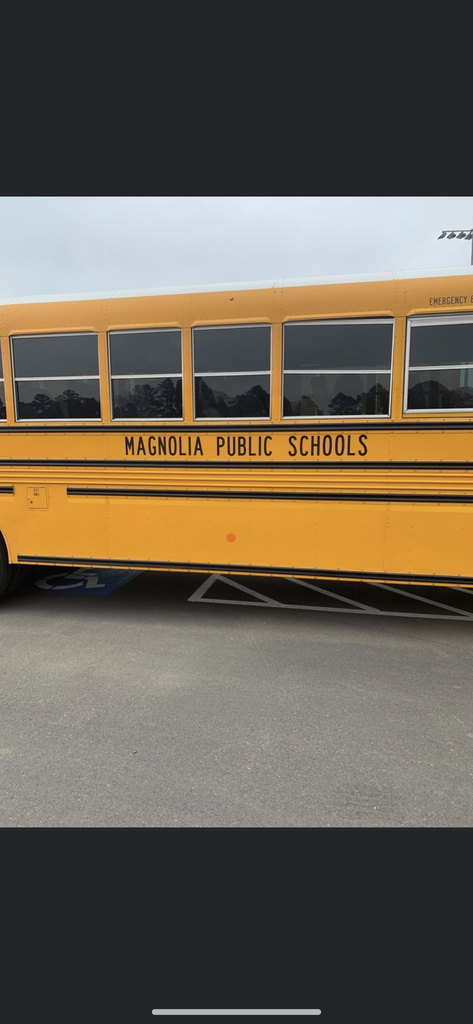 The Magnolia School District will close all campuses and office buildings on Friday, March 13, 2020 in order that faculty, staff, and students may attend the State 4A Basketball Tournament in Hot Springs. The Magnolia High School Panthers will be defending their state championship title when they take on the Mills University Studies Comets at the Hot Springs Convention Center. Game time is set for 7:45 pm. A make-up day will be determined and announced on a later date.


Congratulations to today's top scoring teams during PE! Indyia Scott was the highest individual scorer with 41/50 points.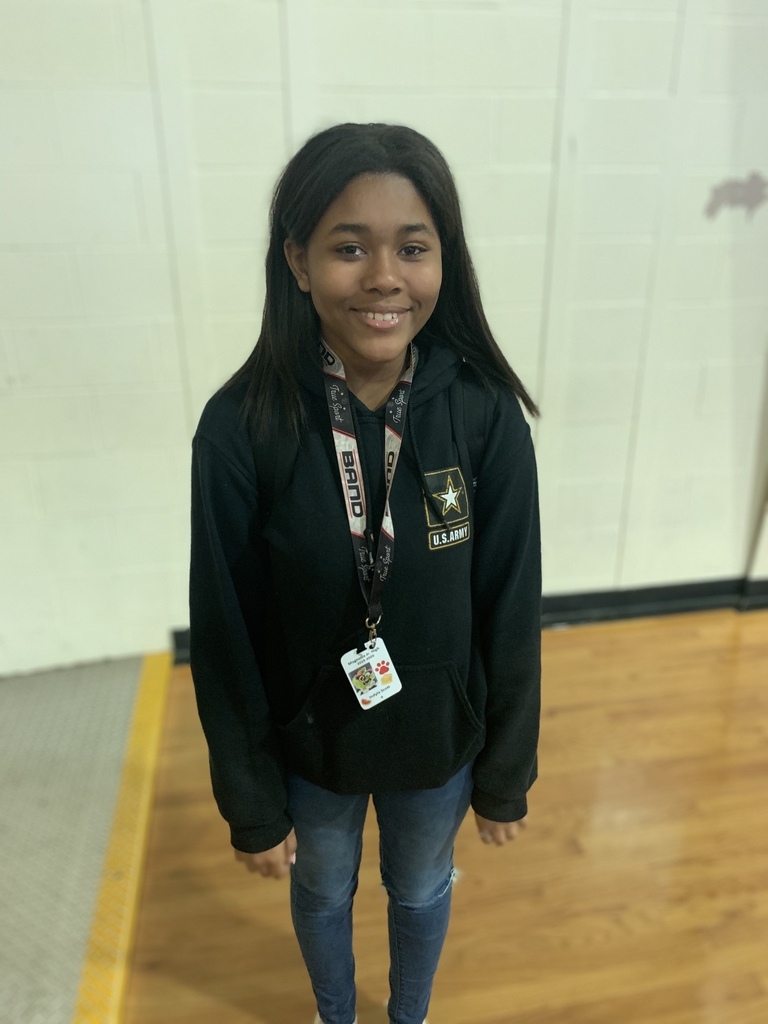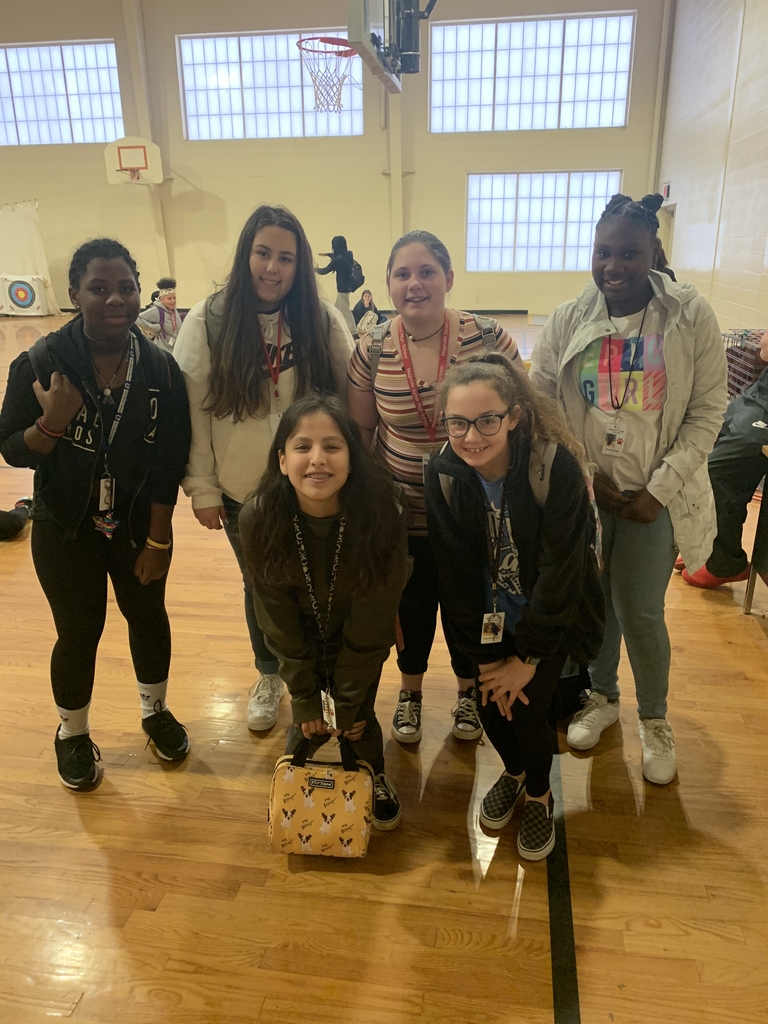 The Magnolia Bands will be going to Concert Assessment @ Camden Middle School on March 17-19. Our students have been working hard to prepare to perform for judges. Parents and staff are encouraged to attend! Performance Times •March 17th, 7:00pm-Magnolia HS Concert Band •March 17th, 7:55pm- Magnolia HS Symphonic Band •March 18th, 3:50pm-Magnolia JH Concert Band •March 19th, 3:50pm-Magnolia JH 7th grade band •March 19th, 5:05pm: Magnolia JH Symphonic Band