Congratulations to today's top scoring teams during PE! Indyia Scott was the highest individual scorer with 41/50 points.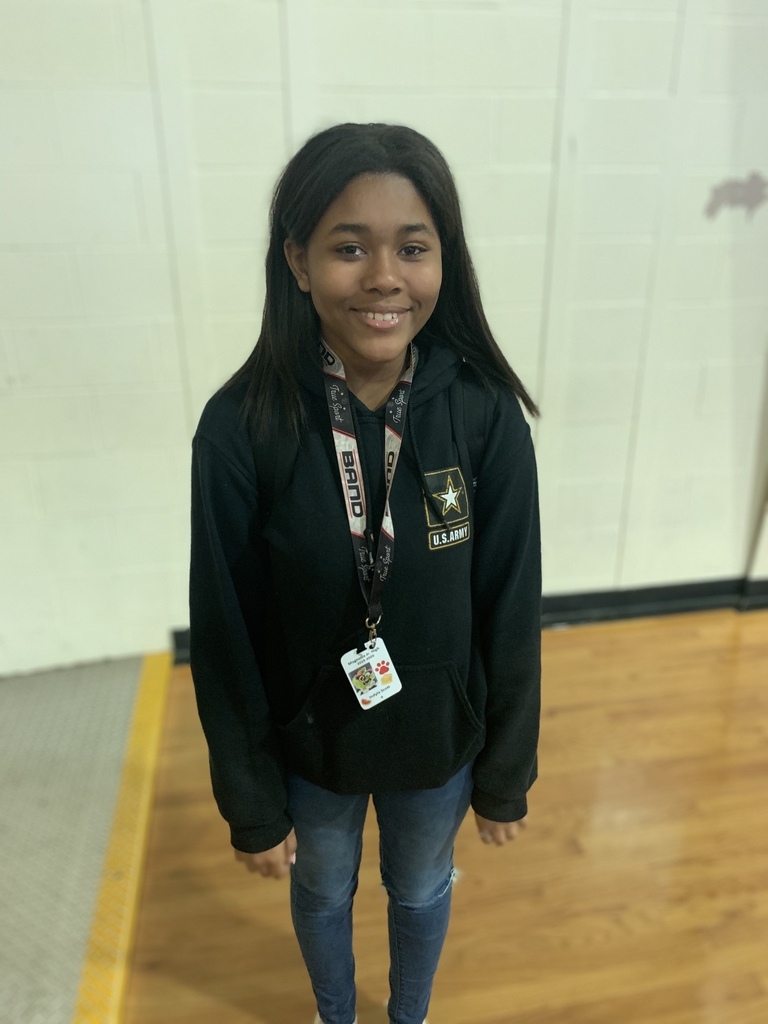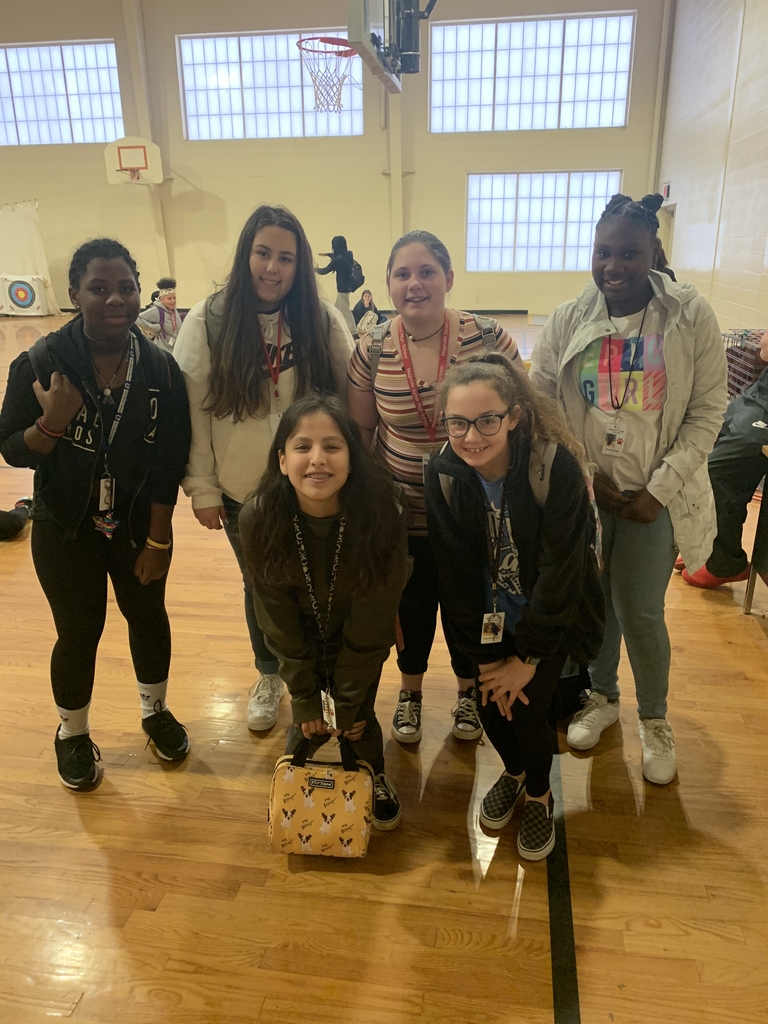 The Magnolia Bands will be going to Concert Assessment @ Camden Middle School on March 17-19. Our students have been working hard to prepare to perform for judges. Parents and staff are encouraged to attend! Performance Times •March 17th, 7:00pm-Magnolia HS Concert Band •March 17th, 7:55pm- Magnolia HS Symphonic Band •March 18th, 3:50pm-Magnolia JH Concert Band •March 19th, 3:50pm-Magnolia JH 7th grade band •March 19th, 5:05pm: Magnolia JH Symphonic Band


MJHS 7th grade students has a SMATH session today. The 7th grade science and math teachers held a combined Cub Academy session that integrated both science and math standards.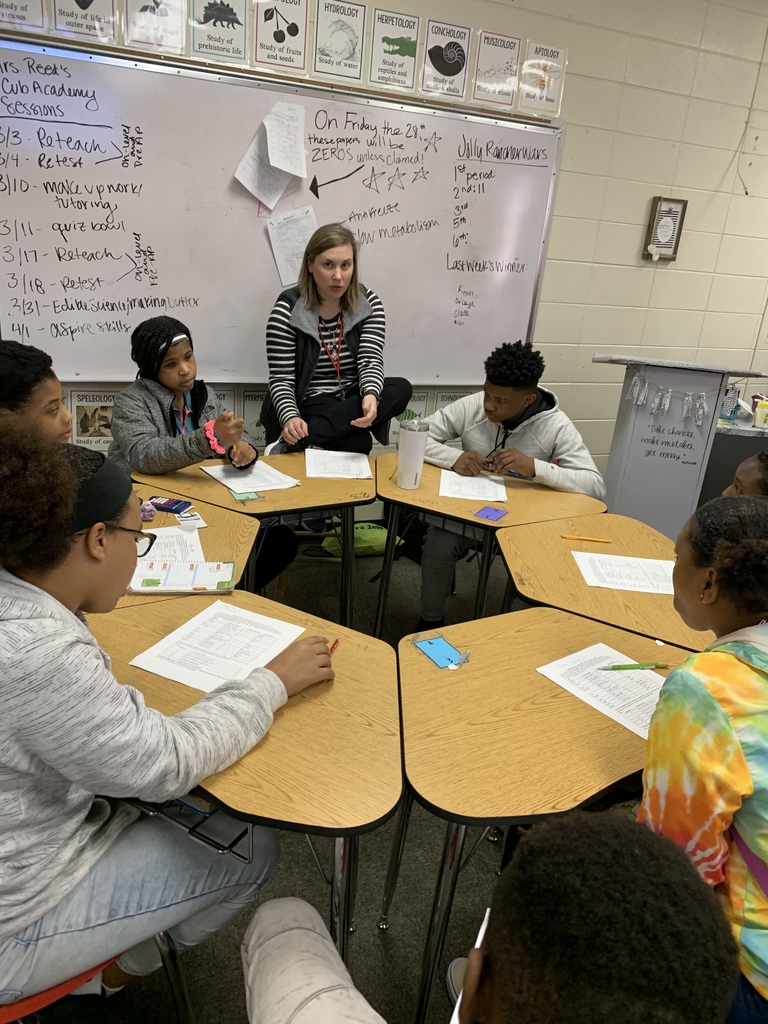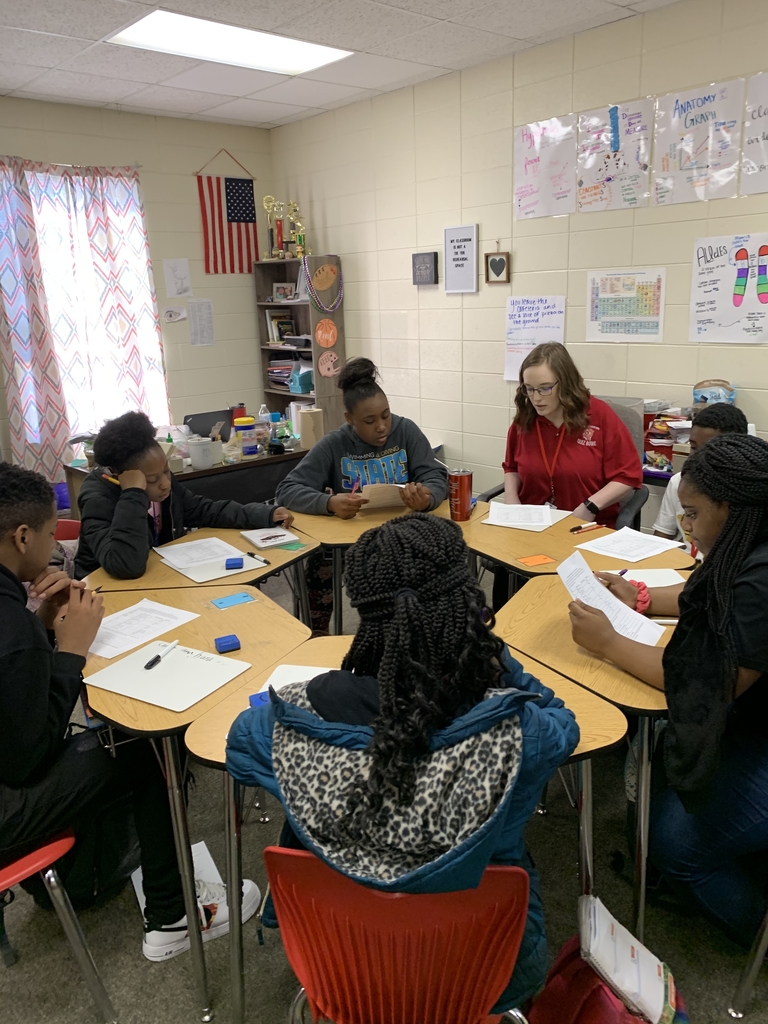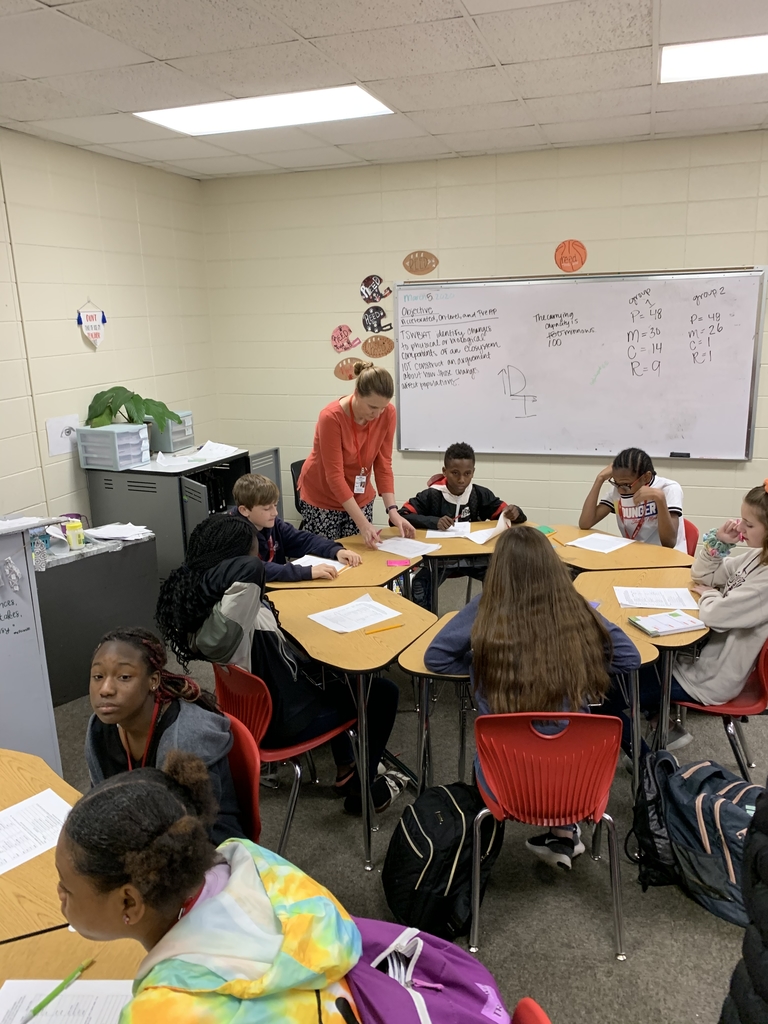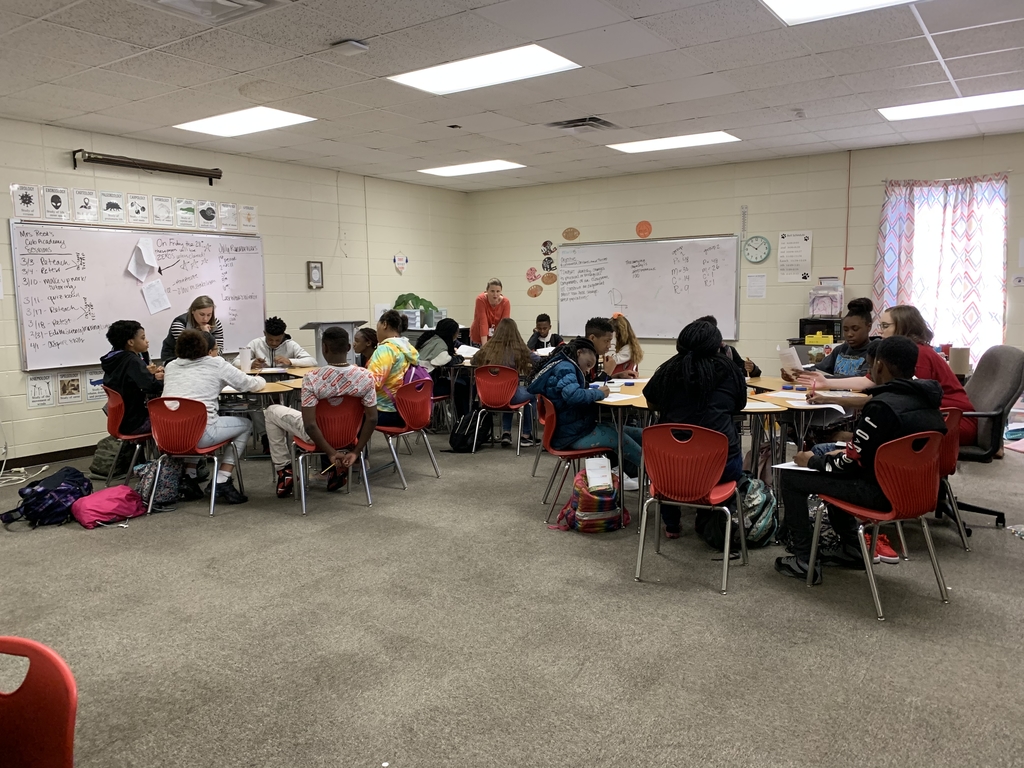 7th Grade Accelerated Science class captured and tagged the rare and elusive plastic egg creature to test how accurate the formula for calculating population size is. The class split up and took turns hiding and hunting the egg creatures. Tomorrow they will repeat the activity but this time it will have human interference.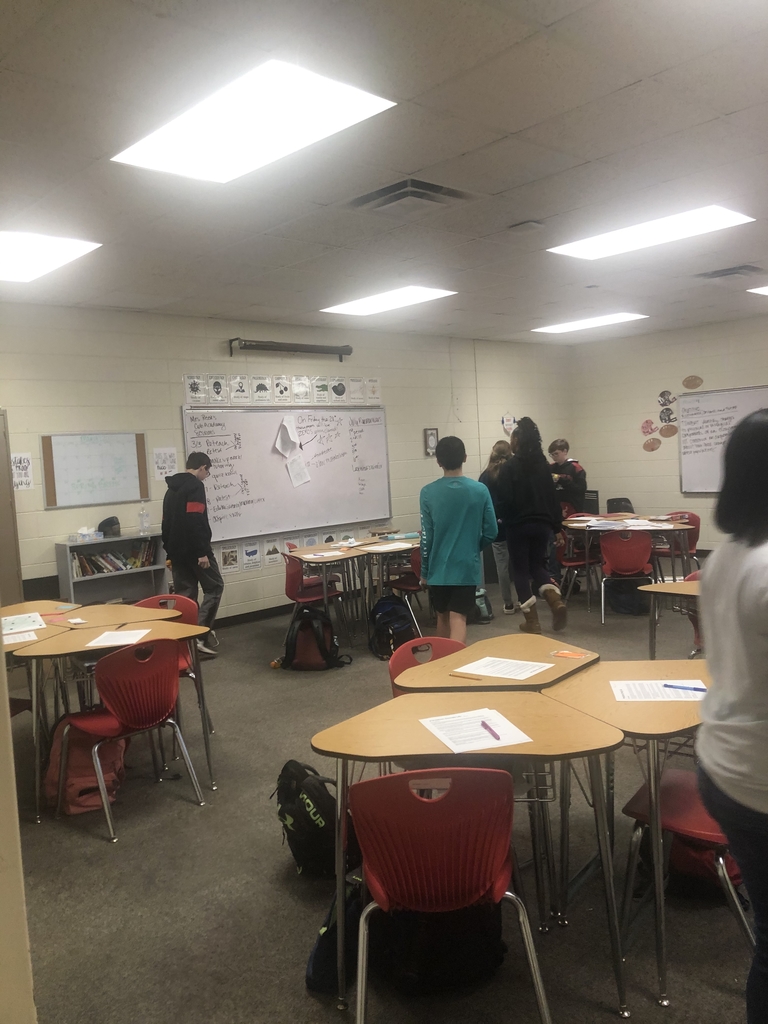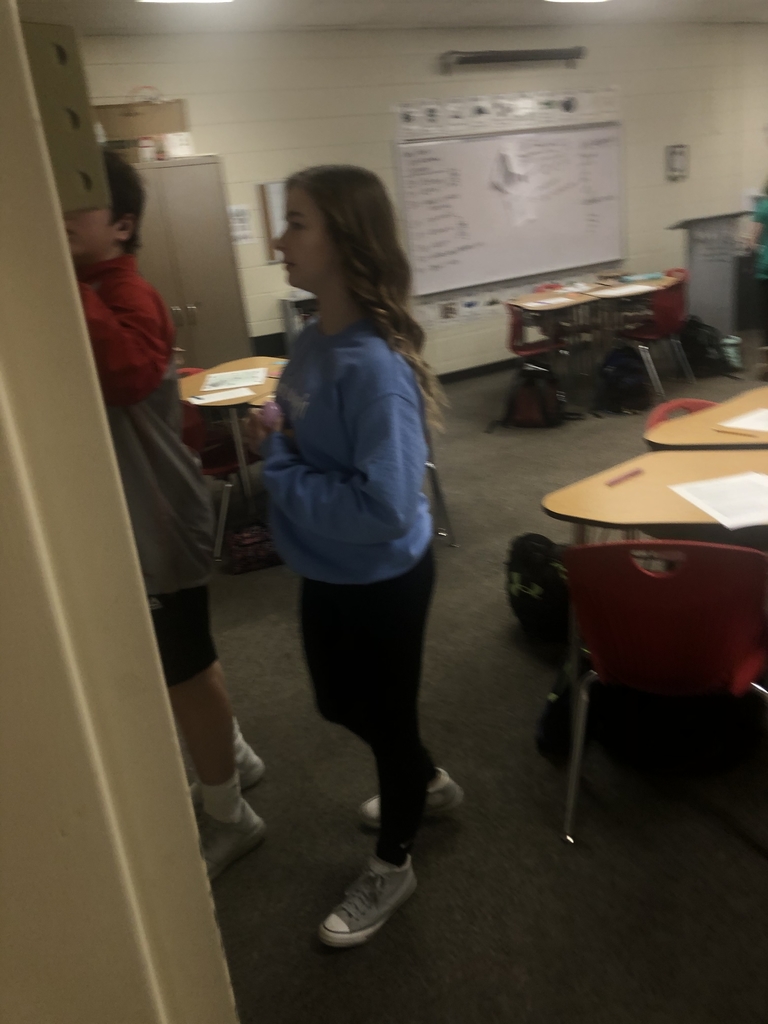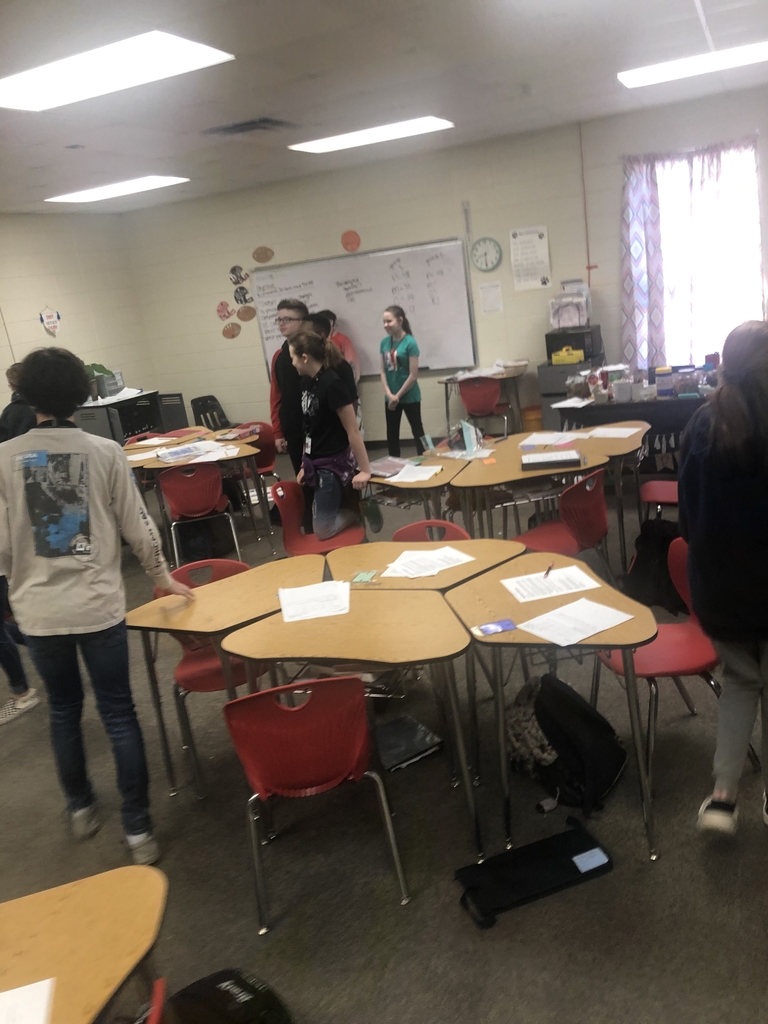 Mr. Boyd's class participated in a simulation called "Chips of the Trade" students had to compete for resources, trade, and create a plan for sustainability.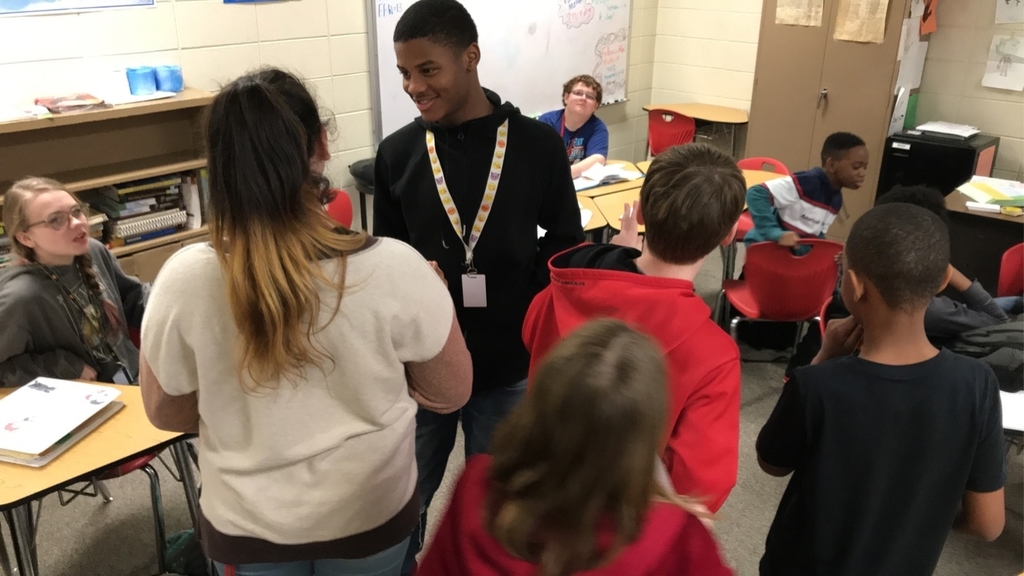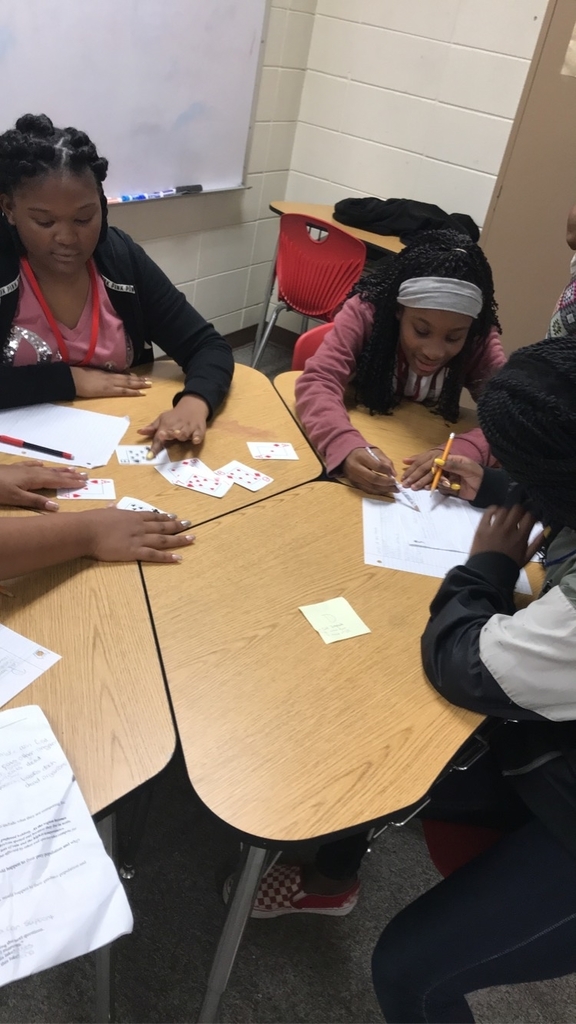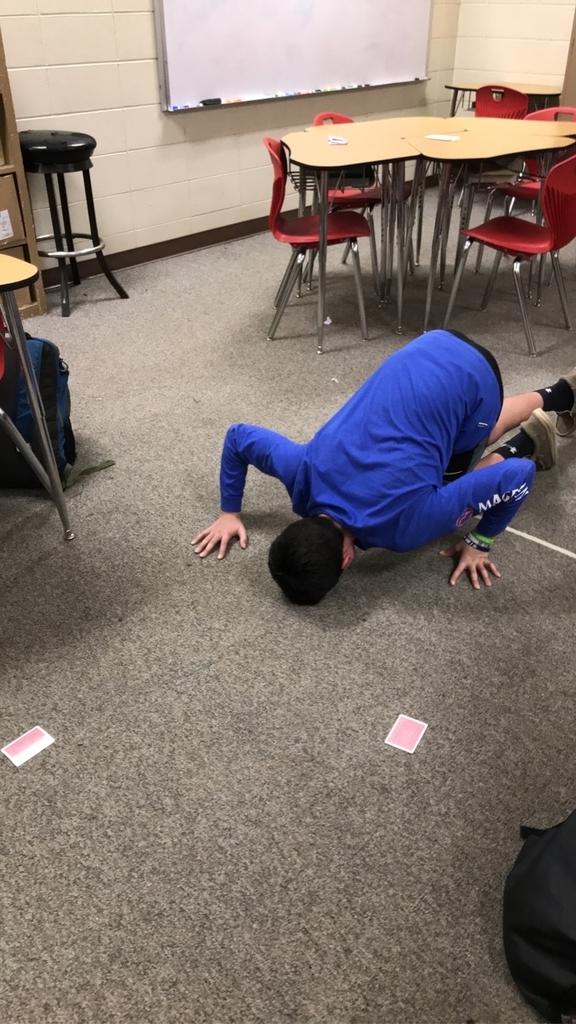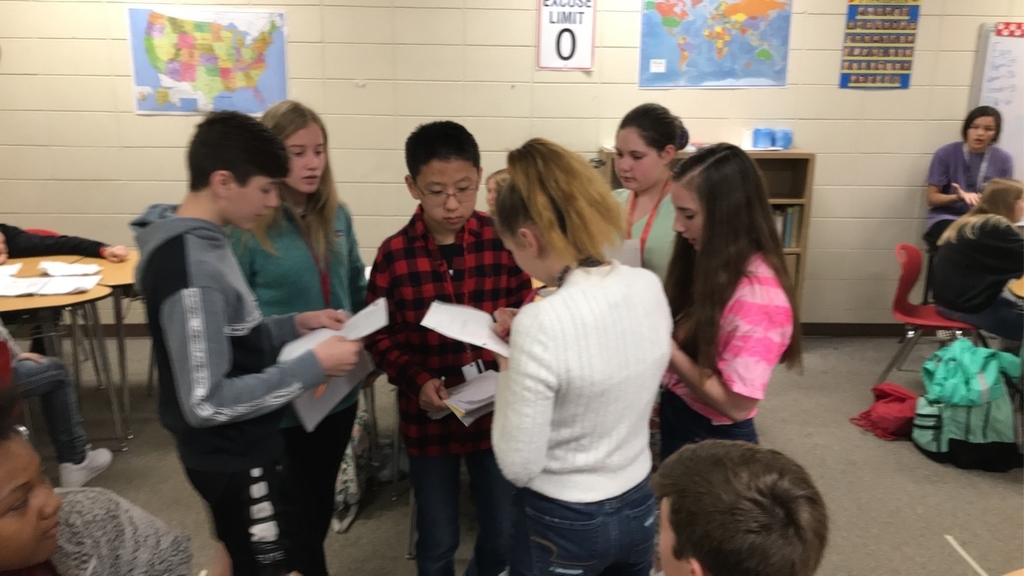 Garrion Curry and Kishaliya Doss both brought home blue ribbons in the 100m Dash!

Girls 7-9 PE classes are currently practicing the 11 Steps to Archery Success.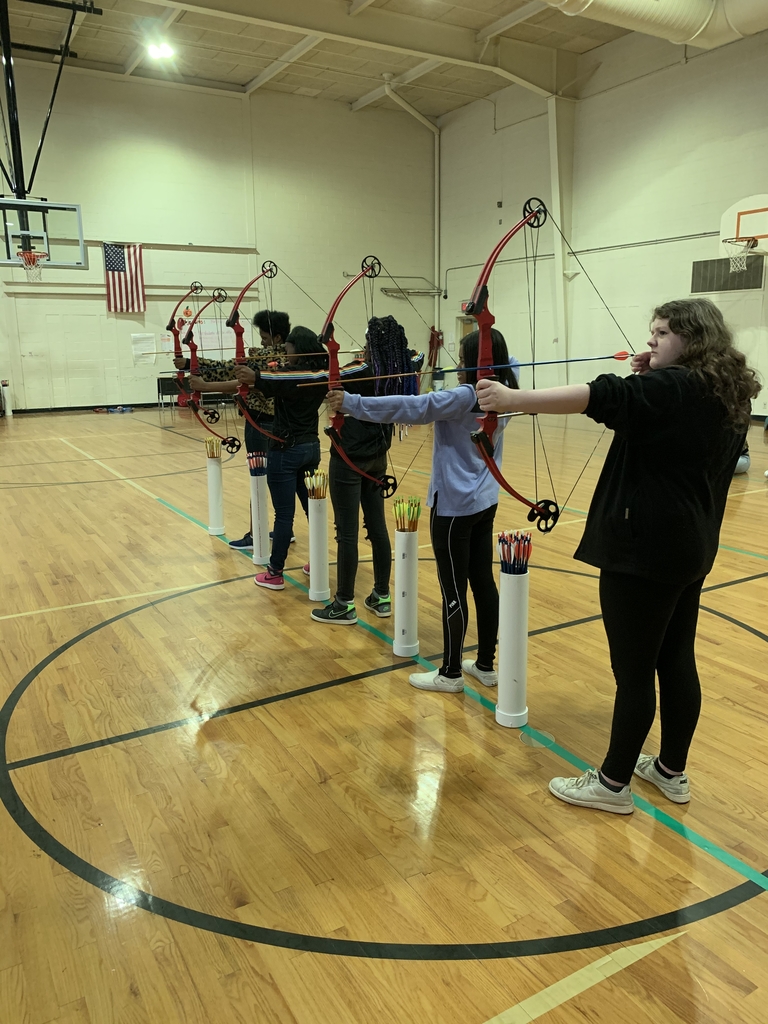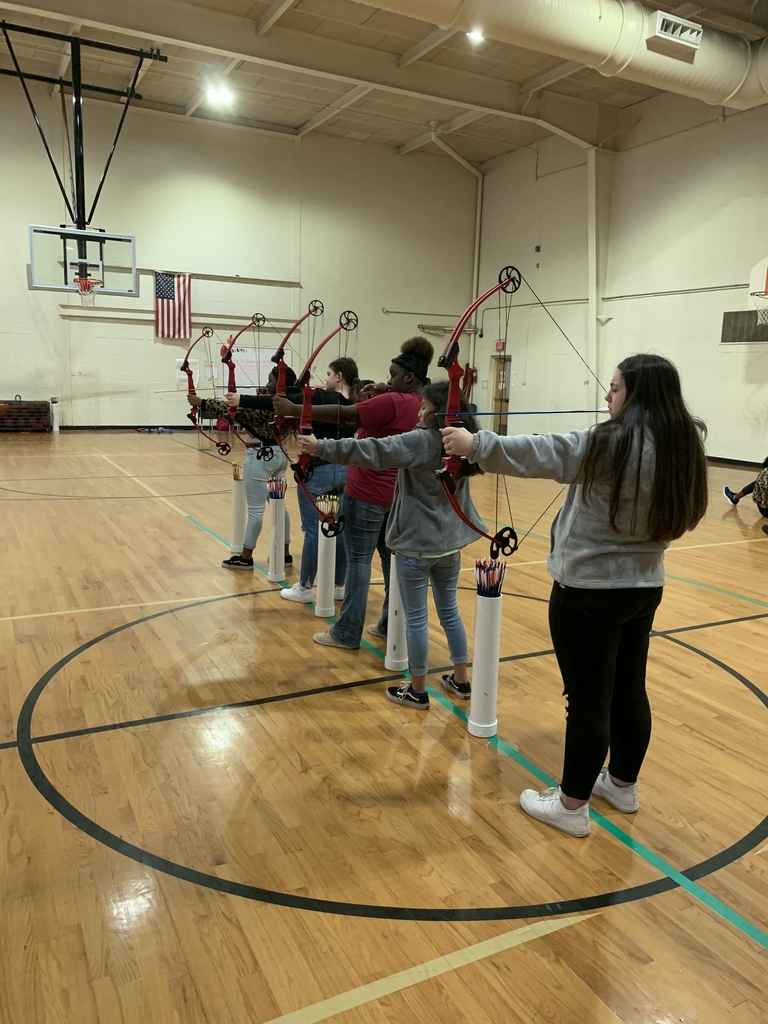 Kate & Karley led today's FCA devotional on becoming a prayer warrior and strengthening your prayer life. FCA meets during Cub Academy every Wednesday.

Magnolia Jr. Boys and Girls are headed to the first track meet of the year in Hot Springs!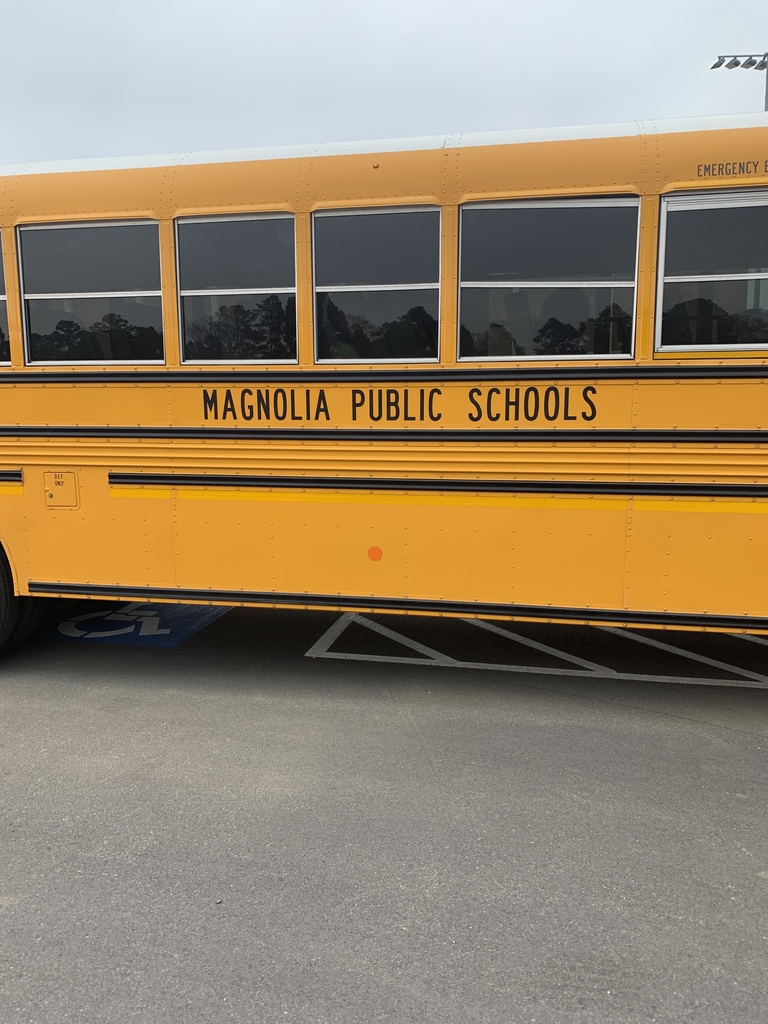 Mrs. Reed's guest teacher, Mrs. Long from SAU, challenged 8th grade scientists to make a "spider" climb up the wall with a balloon! They had to figure out how to use static electricity to their advantage.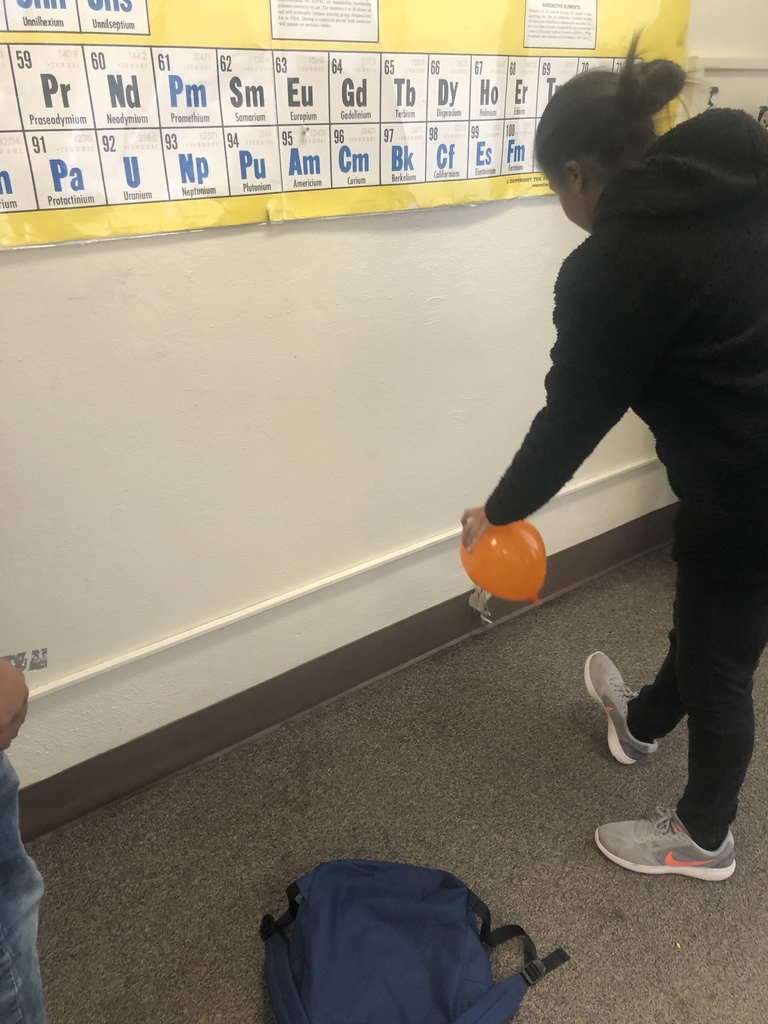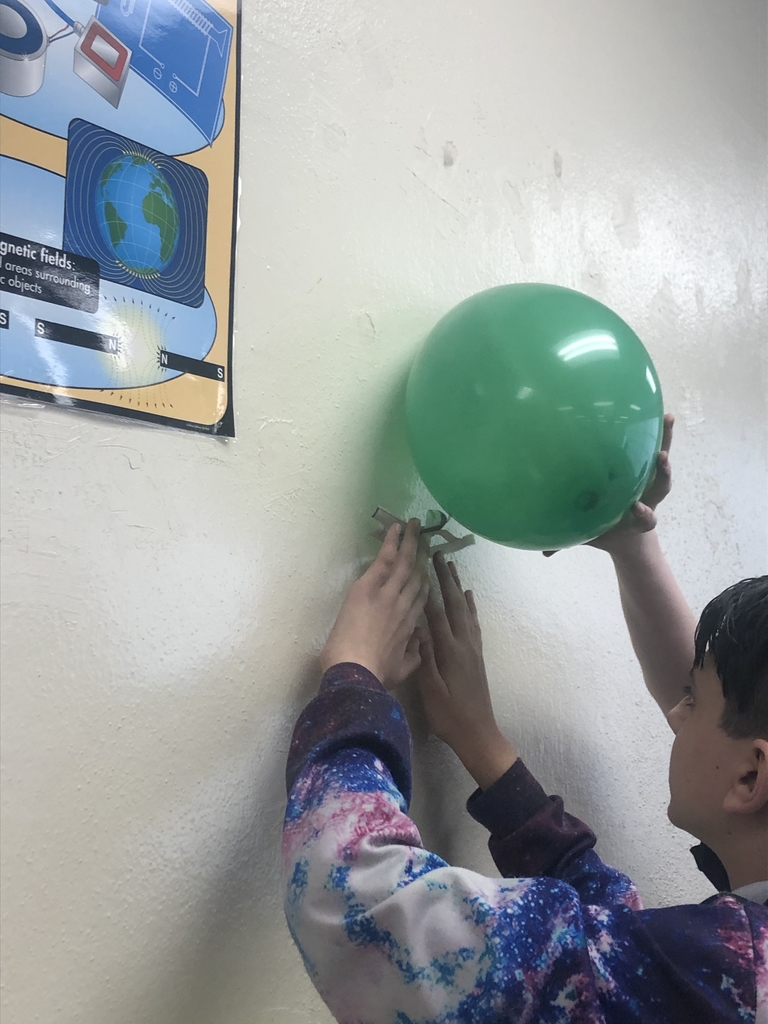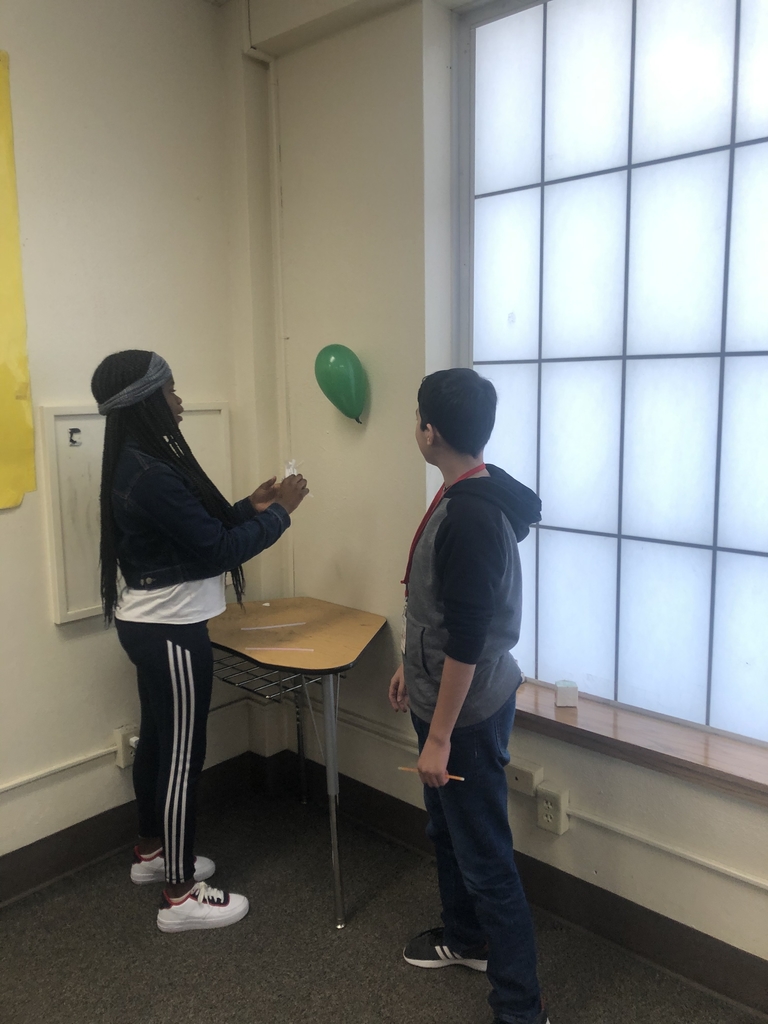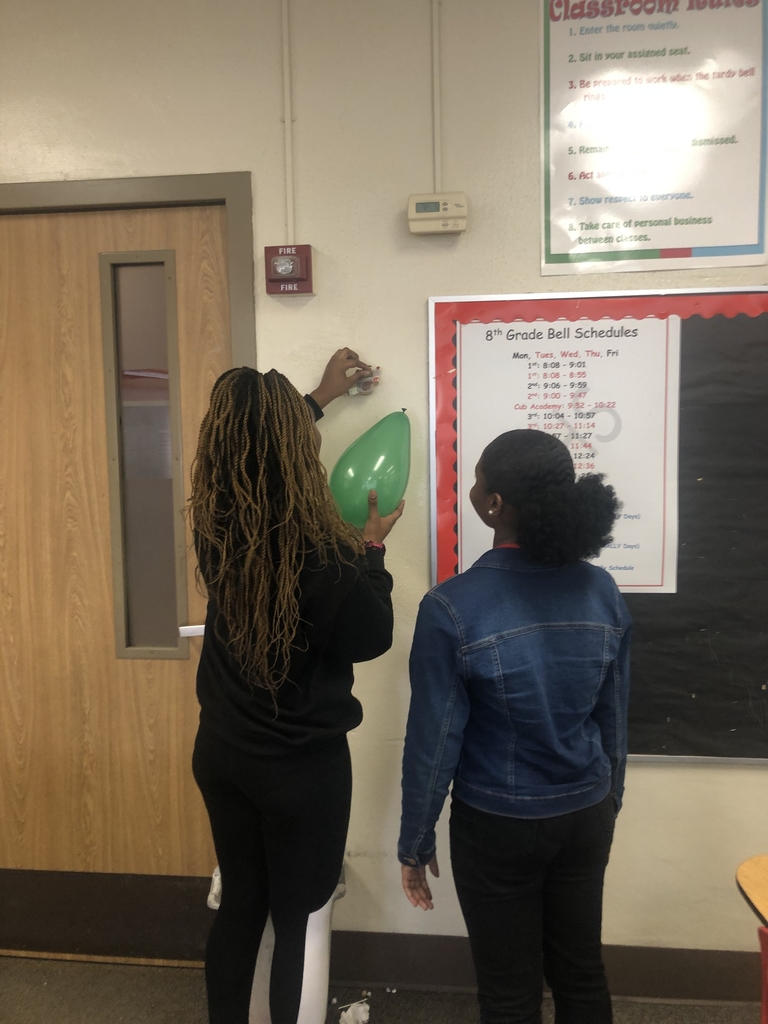 Students in Mrs. Chastain's Cub Academy session worked together to build the tallest free-standing structure in the Team Marshmallow Challenge.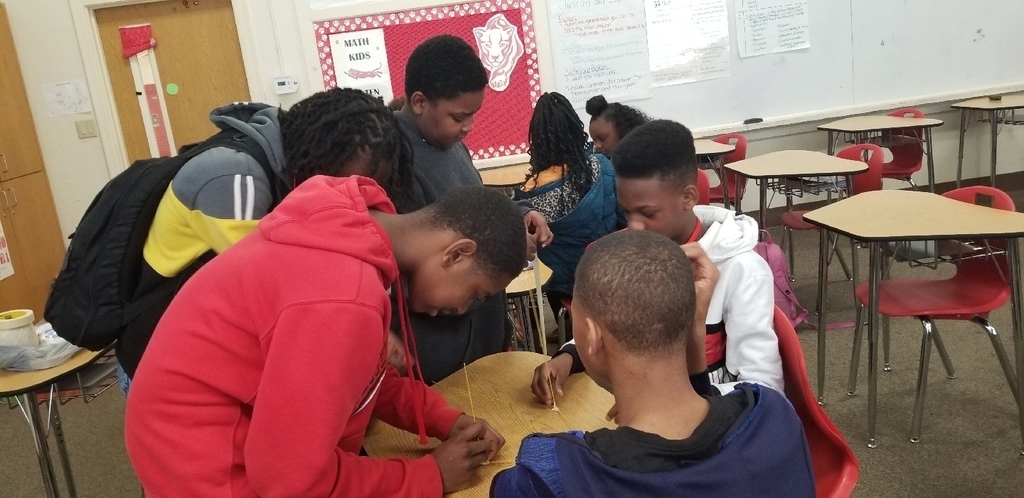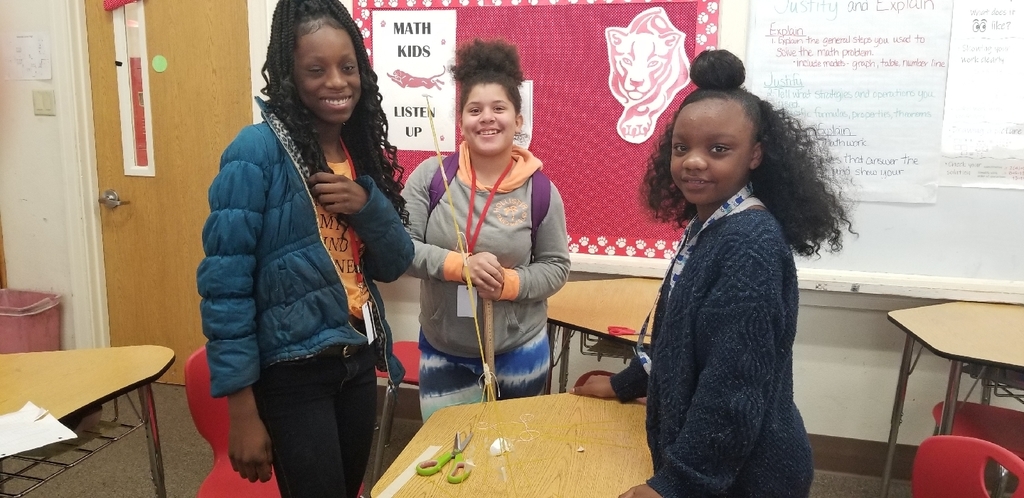 Public Schools Week - February 24-28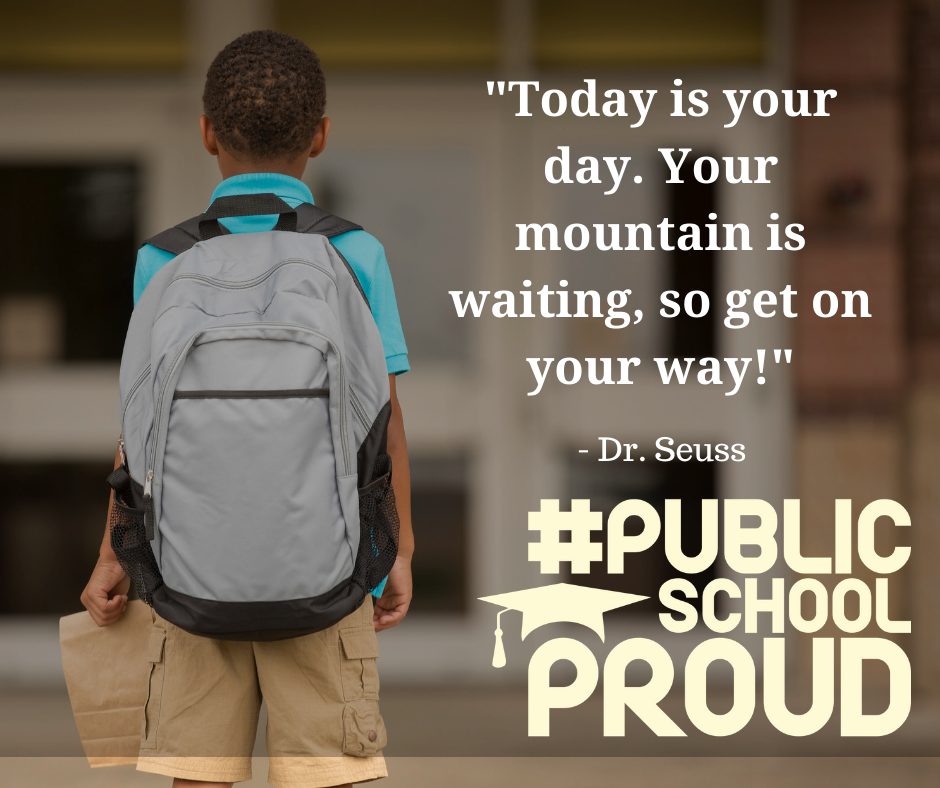 Operation Egg Drop—engineering a device to reduce friction and absorb force of impact to prevent an egg from breaking .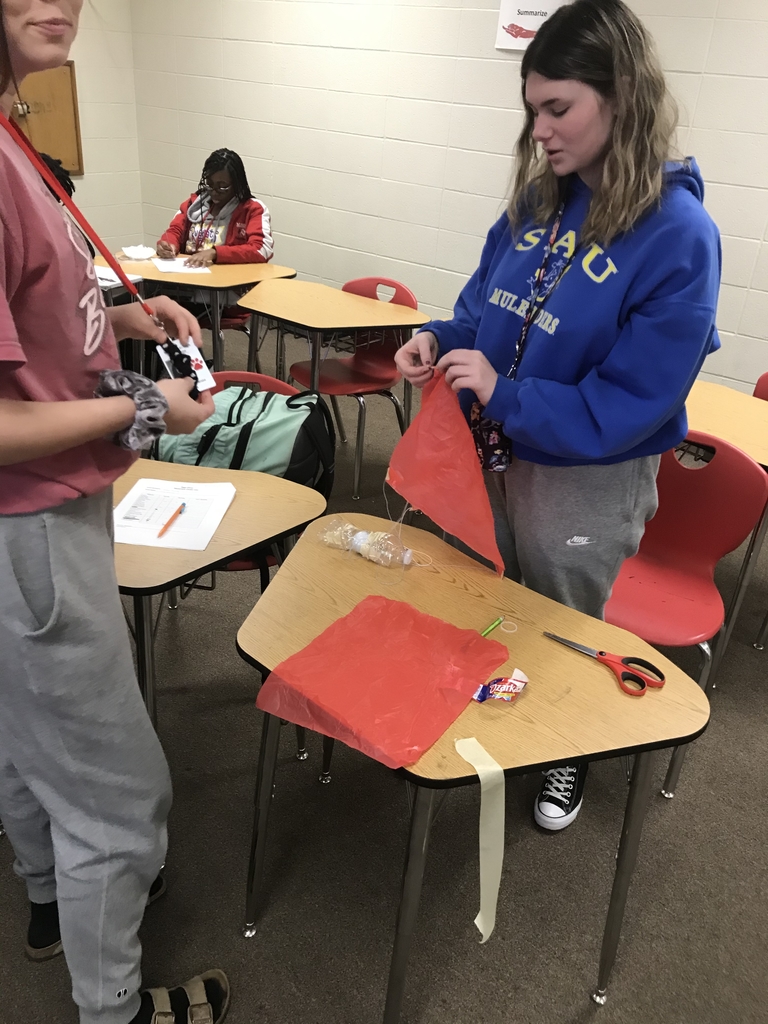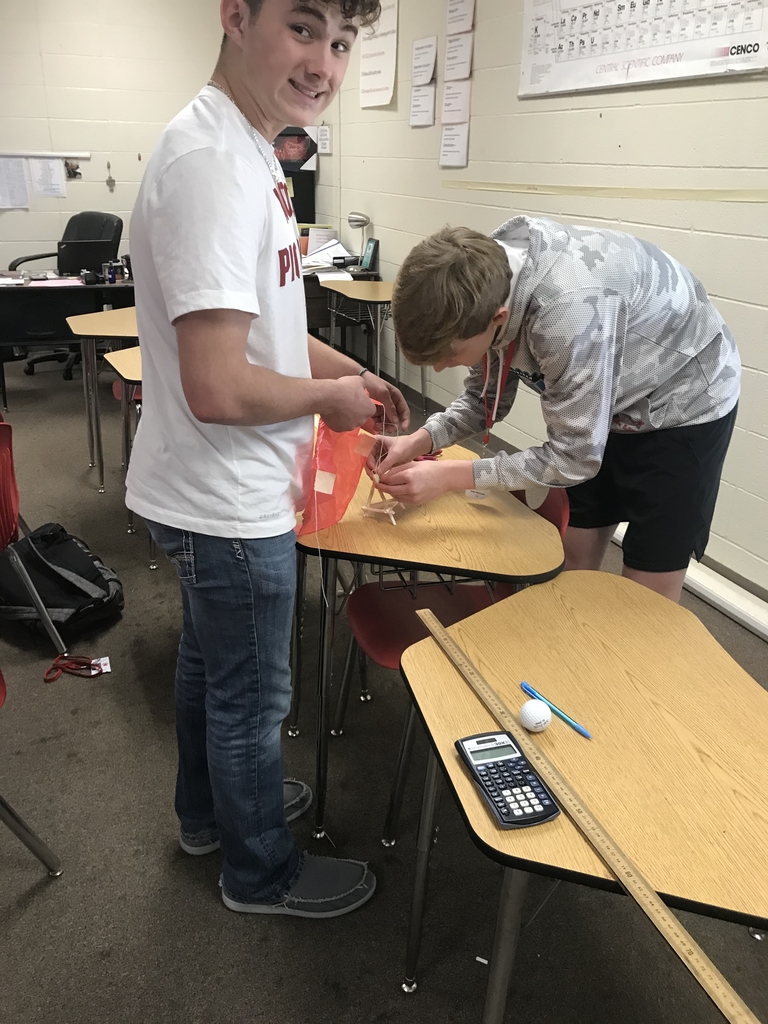 Support Public Schools Week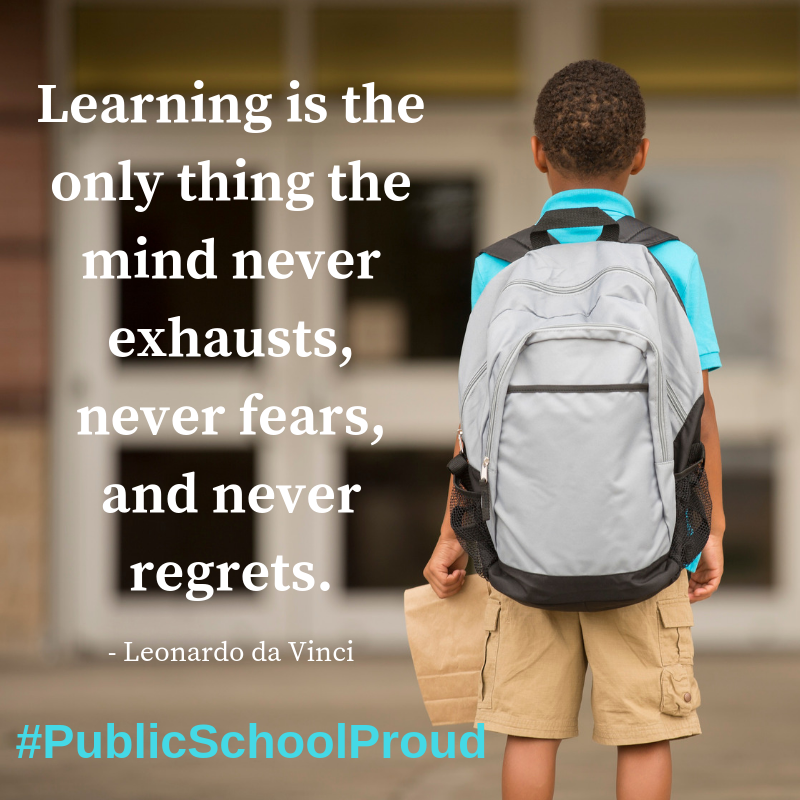 We had a great turnout this morning at FCA. Lainey Scruggs did a phenomenal job leading a devotional entitled "The Search is Over/Does God Love Me".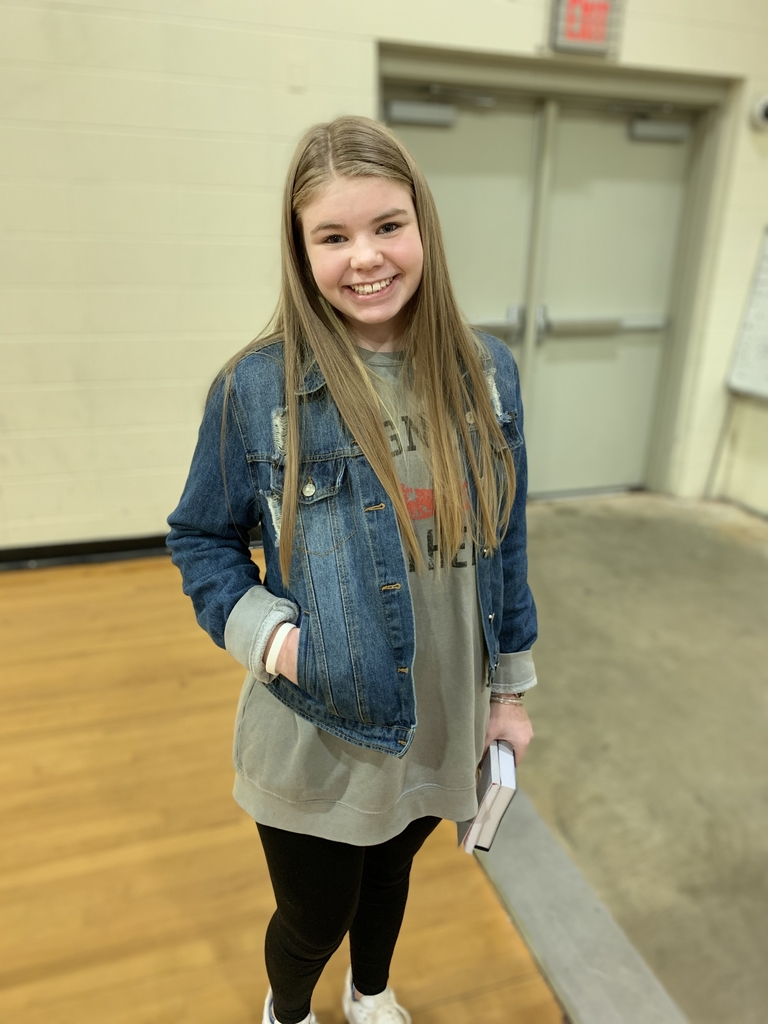 Everyone's talking about the new Magnolia Schools Mobile App. Are you wondering what it's all about? Check out this video! It will answer any questions you may have, and then some!
https://youtu.be/YJ25s03oPUs
Download the free app using the links below using the link that's right for your device! Android:
http://bit.ly/3aO03J4
or iPhone:
https://apple.co/2tRYTeO
.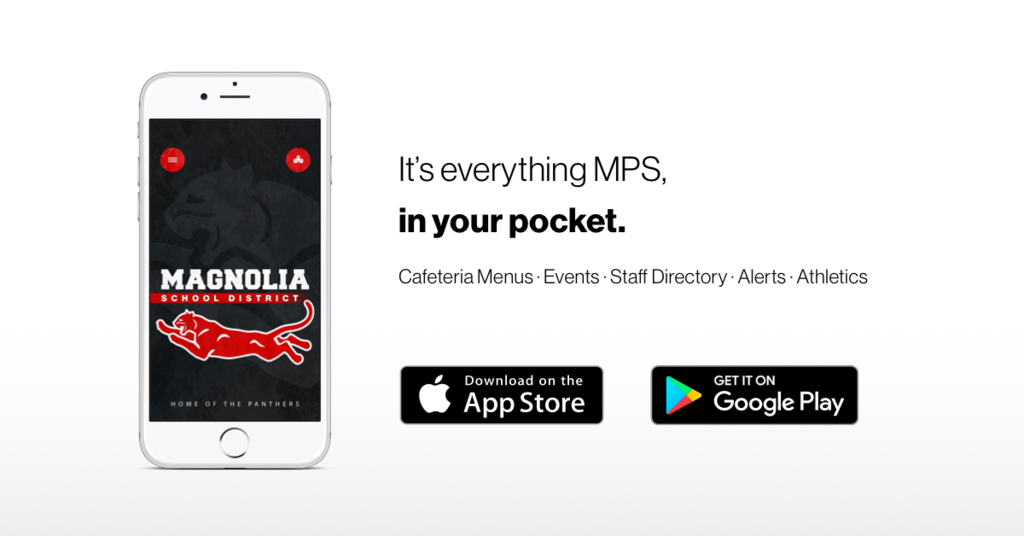 We are loving our new app! Access sports, cafeteria menus, news updates, and even emergency notifications, right from your pocket. Download the app on Android:
http://bit.ly/3aO03J4
or iPhone:
https://apple.co/2tRYTeO
. Watch this short, informative video for details!

MJHS FBLA attended their spring conference in Hope and received 3 awards. Jakemeya Simmons & Cadence Wafer won 2nd place in Computer Slideshow. Khadija Karim won 3rd place in Keyboarding Applications l and 5th place in Creed. We are very proud of all who competed!